On the occasion of 70th anniversary celebration, Ferrari has confirmed to unleash the 350 special edition ultra-exclusive models throughout its line-up at Paris Motor Show in October this year. The Italian sports car manufacturer has been spent the past decades very attentively maintaining its reputation for exclusivity, and is doing the same for now.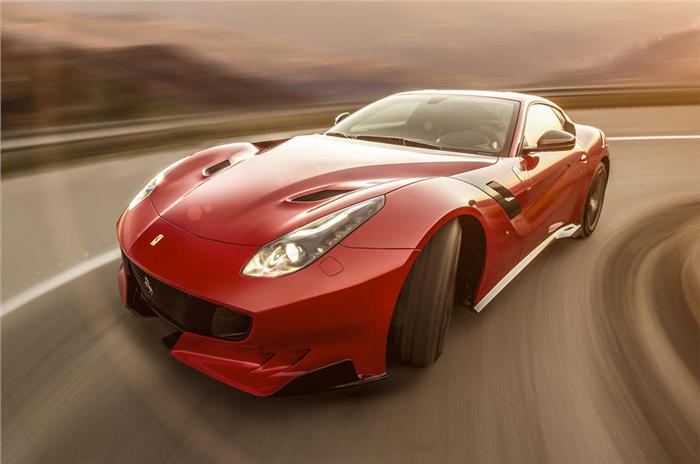 The company announced that the top 100 Ferrari owners and collectors who competed in Ferrari Cavalcade in Venice, Italy late last month will be invited first to secure their purchase before the first look is shown to the public. As the founder of Ferrari, Enzo Ferrari once opined that this company should build one less car than the market demands, so just 350 lucky owners including some private guests will have the chance to park the most desirable and most expensive special editions in their garage.
You might be interested in: Ferrari's V8 Grabs The Title of 'The International Engine of The Year 2016'
Ferrari's marketing and commercial boss, Enrico Galliera said, "The whole team at Maranello went back through the 70-year history of the company and tried to identify the most iconic cars of the past in the history of the company, the most iconic exteriors, the most iconic interiors."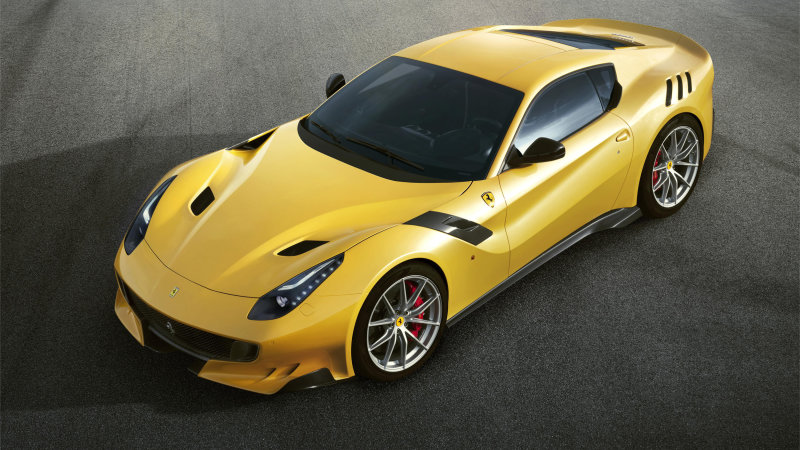 For this, the brand has selected 70 most iconic face from the past , which inspired the special edition run of the five cars in the current model range. "This means we are going to be producing and delivering 350 unique pieces. Every single car will be unique. Each car will be customized for its particular buyer with help from the Tailor-made design team." he added.
This explains that the company will introduce 70-special edition versions of each five cars. Those five car models are the California T convertible, the 488 GTB coupé, the 488 Spider, the F12 Berlinetta coupé and the new GTC4 Lusso.
Addressing the over-demand for these special edition models, Ferrari boss Sergio Marchionne said, "It is painful, it is something I wish I did not have to do, but it is required by the brand, and so if there is anyone in this audience here I might have mistreated in this process I apologise upfront. Just keep in mind these limited edition cars will come again and we will make sure we will remedy any wrong doings at that time."
Get latest and updated information about automobiles on our Google Plus Community Speed Gears.