The Italian luxury roadster manufacturer, Lamborghini has launched its Huracan LP610-4 in India at the approx price of INR 3.43 Crore. This sports car had made its first appearance at the Geneva Motor Show 2014 with the substitution of the Gallardo. It delivers more statuesque and royal aspect as juxtaposed to the previous model of the brand and the vehicle is engineered on the theme of hexagonal style. The company said that the body of the supercar has been amazingly textured that decreases the three percent of the drag reduction with regard to the Gallardo and the downforce of the runabout has been enhanced by fifty percent.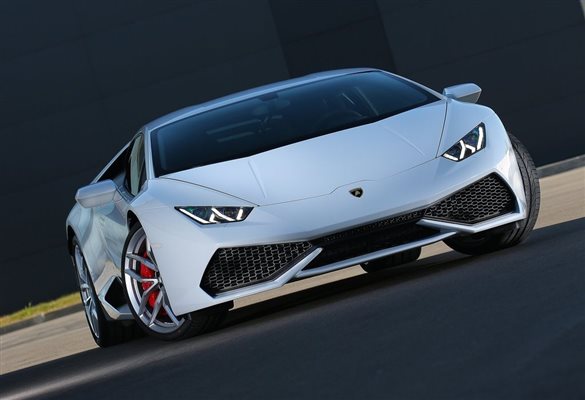 The Lamborghini Huracan has been machined on the brand new platform with the construction of the latest hybrid carbon fibre and aluminium, which is also expected to be available in the forthcoming Audi R8. The motor gets a 5.2 litre V10 engine that has already been utilized in the Galardo. However, the premium variant of Galardo can only churn out the maximum power of 562 bhp, while the Huracan is capable to generate the tremendous power of 610 bhp alongside the torque of 560 Nm.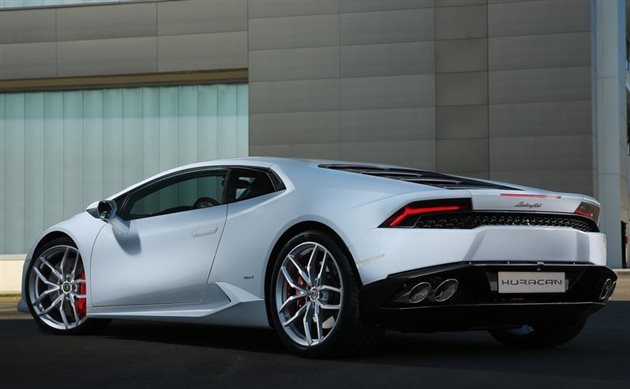 The mill dispatches the power to the all of the four wheels via seven speed dual clutch transmission. Speaking about the price of the sportscar, which has been mentioned in the first paragraph, Â gives the collate to the Mercedes-Benz SLS AMG, Bentley Continental GT and the Porsche 911 Turbo S.