A strong competitor in the Jeep market emerged out of Force Motors, the Pune-based automotive manufacturer which has launched a strong and capable popular series Gurkha. The new refreshed 2017 Gurkha is much more compact and has achieved a stance of steadiness from its first appearance. The new model is available in Gurkha Xplorer (3-door) and Gurkha Xpedition (5-door) with starting price of 8.38 lakh (ex-showroom, Delhi) and has a BSIV-compliant engine as per the government regulation.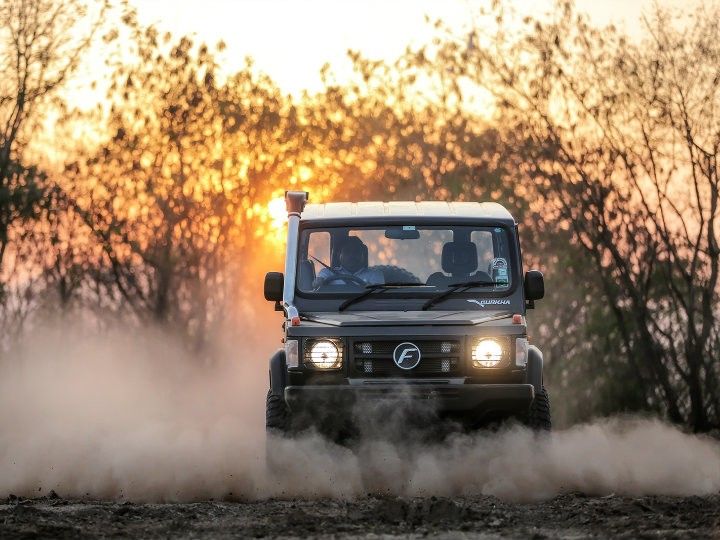 The newest compliant engine will be an added benefit to the model as the automobile is now eligible to be sold in metro cities further enhancing its sales figures. The Force Gurkha is pretty much attractive as the new design has incorporated some of its design cues from world renowned Mercedes Benz G Wagon. Apart from that, the Jeep can be availed in both soft-top and hardtop versions and it has been installed with steel bumper and factory fitted snorkel intake which gives this new entrant a bit edge over other similar offerings in the market.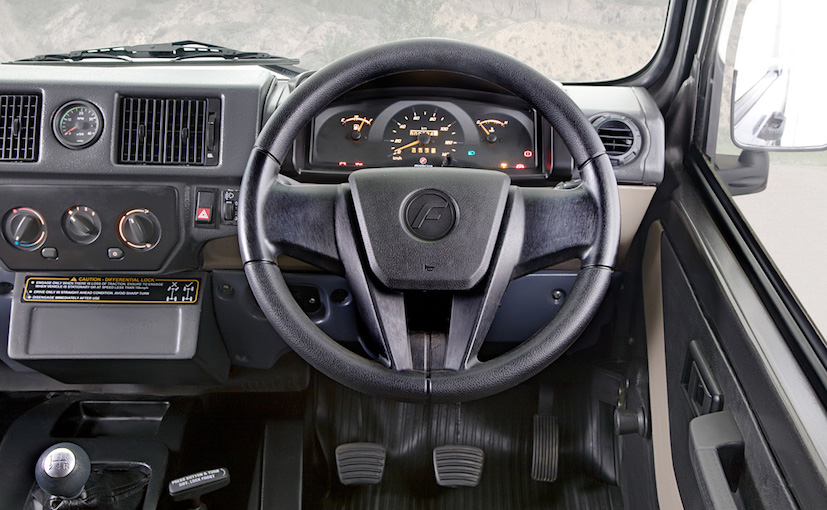 Coming to the interior of the Force Gurkha, the car is redesigned with 4 spoke steering wheel and a dashboard with manual AC con unit in hardtop version. New gear knob cannot be missed while inspecting the interiors and again the reflections are shining in the fact of C in C chassis design which has increased the structural integrity of the Jeep overall.
The 2017 Force Gurkha is fitted with Mercedes OM 616 sourced 2.6-liter inter-cooled, direct injection, turbocharged diesel engine which is BSIV compliant. The exact figures reveal that the vehicle returns 84 bhp at 3200 rpm and 230 Nm of peak torque and comes engaged to the G-28 5-speed all-synchromesh manual transmission. The Gurkha comes with attractive scheme like 18 months unlimited kilometer warranty on the 2017 Gurkha and the Jeep is perfect for all the sub 10 lakh models. It will directly compete with Mahindra Thar.