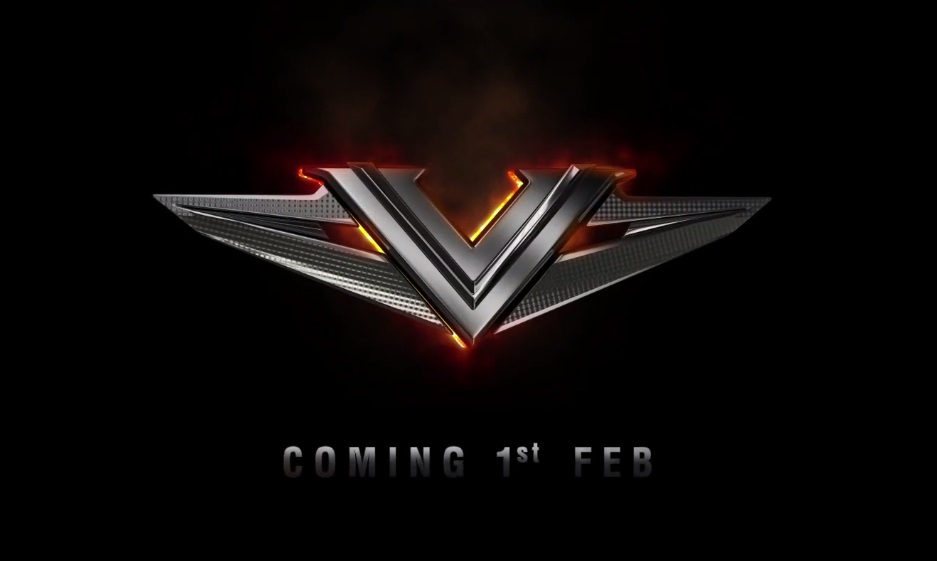 Bajaj Auto, a reckoned name in the Indian motoring industry, uses an unconventional way to wish 'Republic Day' to the country, by releasing the official teaser video of the upcoming new V brand, which is expected to placed between the Bajaj Discover and the Pulsar.
The teaser video reveals that Bajaj's new 'V' brand is made from the invincible metal of Indian Navy's hero INS Vikrant. The INS Vikrant has been introduced to Indian Navy on 3 November 1961 as an aircraft carrier. The INS Vikrant played a pivotal role in the Indo-Pak war in 1971 to ruin the Pakistani forces. The Iconic aircraft carrier-INS Vikrant has been discontinued from the Indian Navy in 1997 and sent to the scrap yard. Bajaj Auto used this scrap of INS Vikrant to its upcoming cafe racer genes, new Bajaj V 150.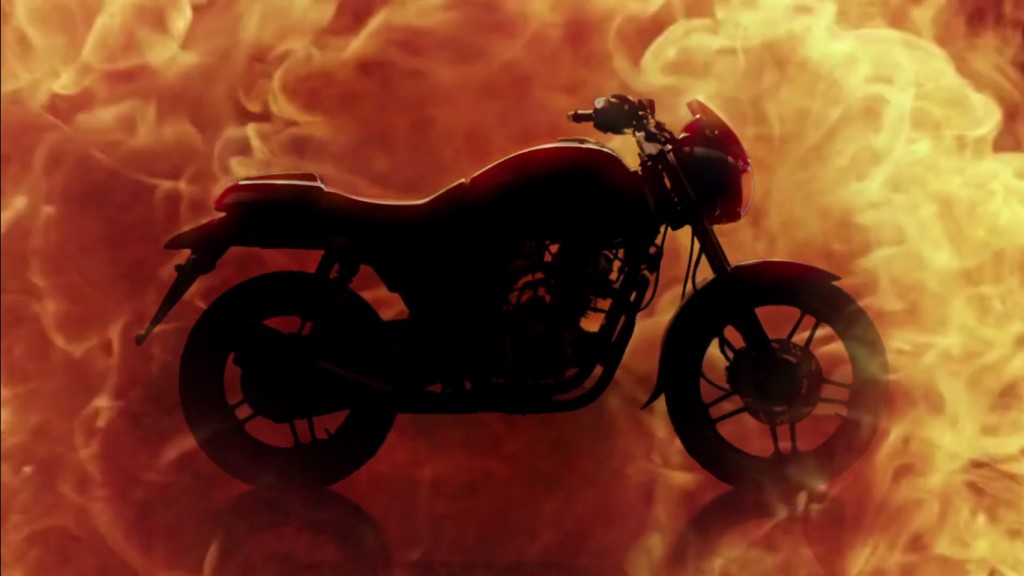 Eric Vas, president (motorcycle business), Bajaj Auto Ltd, said about the Bajaj V 150 "For decades, the INS Vikrant has been celebrated as the pride of our country and is synonymous with Indian military capabilities and power projection. We are proud that Bajaj Auto is playing a role in keeping the legacy of India's first aircraft carrier alive."
"For the warship, the name Vikrant was taken from the Sanskrit word Vikrānta meaning "stepping beyond", i.e. "courageous" or "bold". These qualities also form the essence of our new brand. We are confident that the bike will carry the spirit and legacy of INS Vikrant forward and become one of the most path-breaking motorcycles, that customers will witness this year." added further.
Read Also: Bajaj Cuts Down CT 100 Price, Available at INR 35,888/-
The styling of the Bajaj V 150 in the teaser video resembles as a retro looking cafe racer which features low set handlebars, big fuel tank, single seat, alloy wheels, beefy exhaust, rear cowl and single tail lamp unit. The Bajaj V 150 also seems to get disc brakes at the front wheel.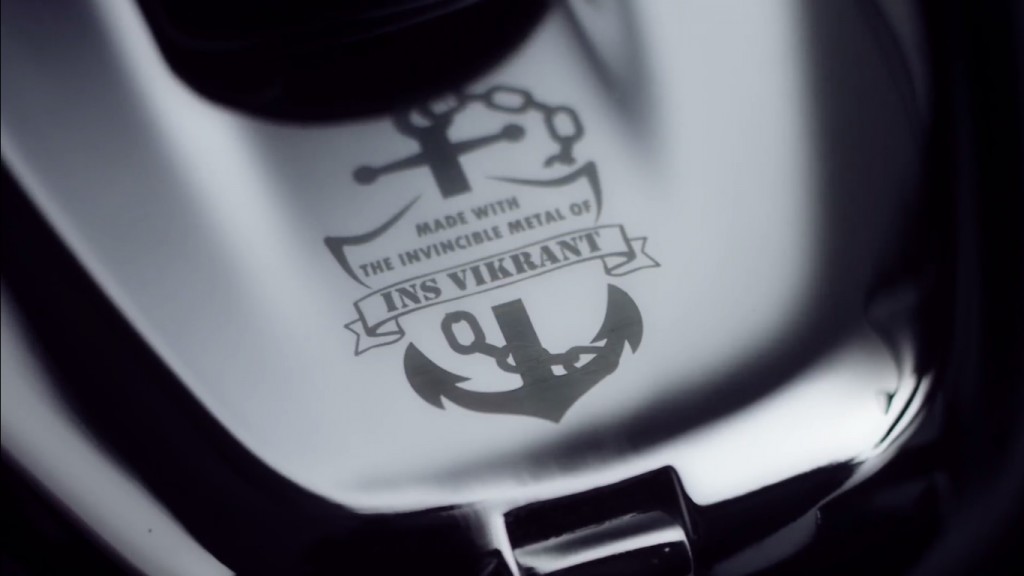 Mechanically the Bajaj V 150 uses the similar single-cylinder, oil cooled engine with displacement of 150cc that powers the Discover 150F. The engine manages to churn out the power of 14.3 bhp and 13 Nm of torque to propel the motorcycle. All power will be transferred to the rear wheel via five-speed transmission.The pricing of the V150 is expected to subtle higher than the Bajaj Discover range and the overall details and specifications will be revealed on 1 February 2016.