Bentley had launched the first diesel engine in 2017 concerning the first ever SUV, the Bentayga from the company. This SUV is expected to come in India as well in 2018. As the SUV has been listed on the company website for India already and noticing how fast the customers booked the Bentaygas in India. As this is a diesel variant, it is expected to raise number quickly in the Indian market.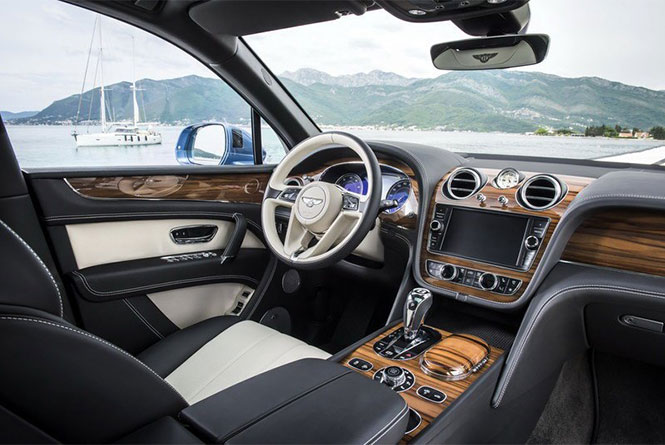 The Bentayga India model takes power from a 6.0-litre W12 generating a peak power of 600bhp and is among the expensive SUV in India. It accommodates bells, luxuries, and whistles and priced at Rs. 3.57 crore in India. The diesel variant is powered by a 4.0-litre V8 as used in the Audi SQ7, Panamera, and the Cayenne. The motor is able to churn out a maximum power of 429bhp and a peak torque of 900Nm and comes equipped with an eight-speed automatic gearbox. The diesel motor is a first production engine which will work on an active electrically assisted turbocharger along with motorsports derived technology.
Read Also: Electric Vehicles Will Be Available In India With Green Number Plate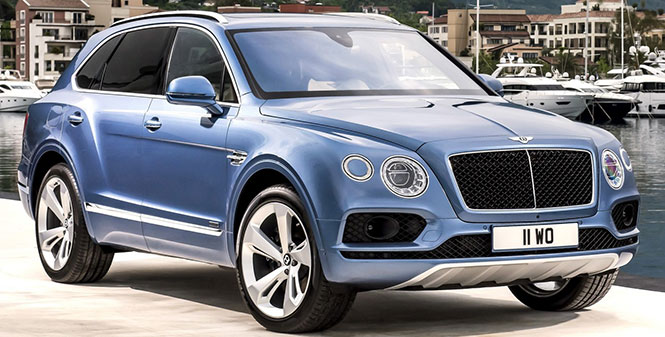 The Bentayga V8 diesel is available with customization choices as well which can be seen in the W12 comprising upholstery, signature items, wooden garnishes, and paint-schemes.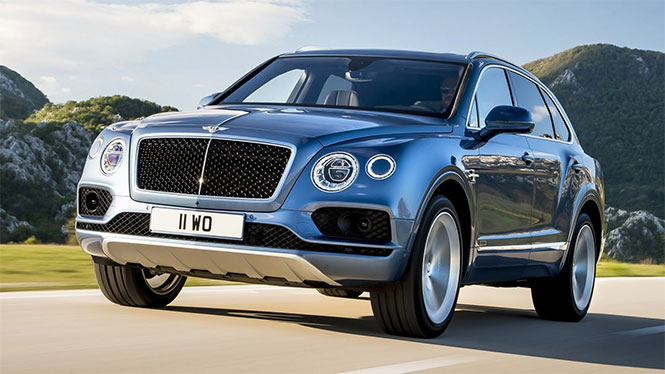 Check This News: Aston-Martin To Introduce Electric Lagonda SUV By 2021
The new diesel model also comes with convenience feature along with loaded to the gills with comfort. All the Bentleys arrive in India via CBU route and with the diesel engine introduction, the sales number will certainly grow in the Indian market.