Most of you would be well aware of the Bavarian's Motorcycle division, but did you know that BMW has been in the two-wheeler business long before then it was operative in the car industry!! Yeah. Mostly both the divisions work separately, but for the good of the brand exchange of parts and technologies happens occasionally.
BMW Motorrad has pulled off the covers from it second generation C Evolution e-scooter which will replace its current running model. At first glimpse, it appears quite similar to the old one, but a closer inspection will reveal the fresh theme of silver metallic and electric green combo. The much talk-about in this updated version is, it gets the 94 Ah battery-package from the upcoming BMW i3.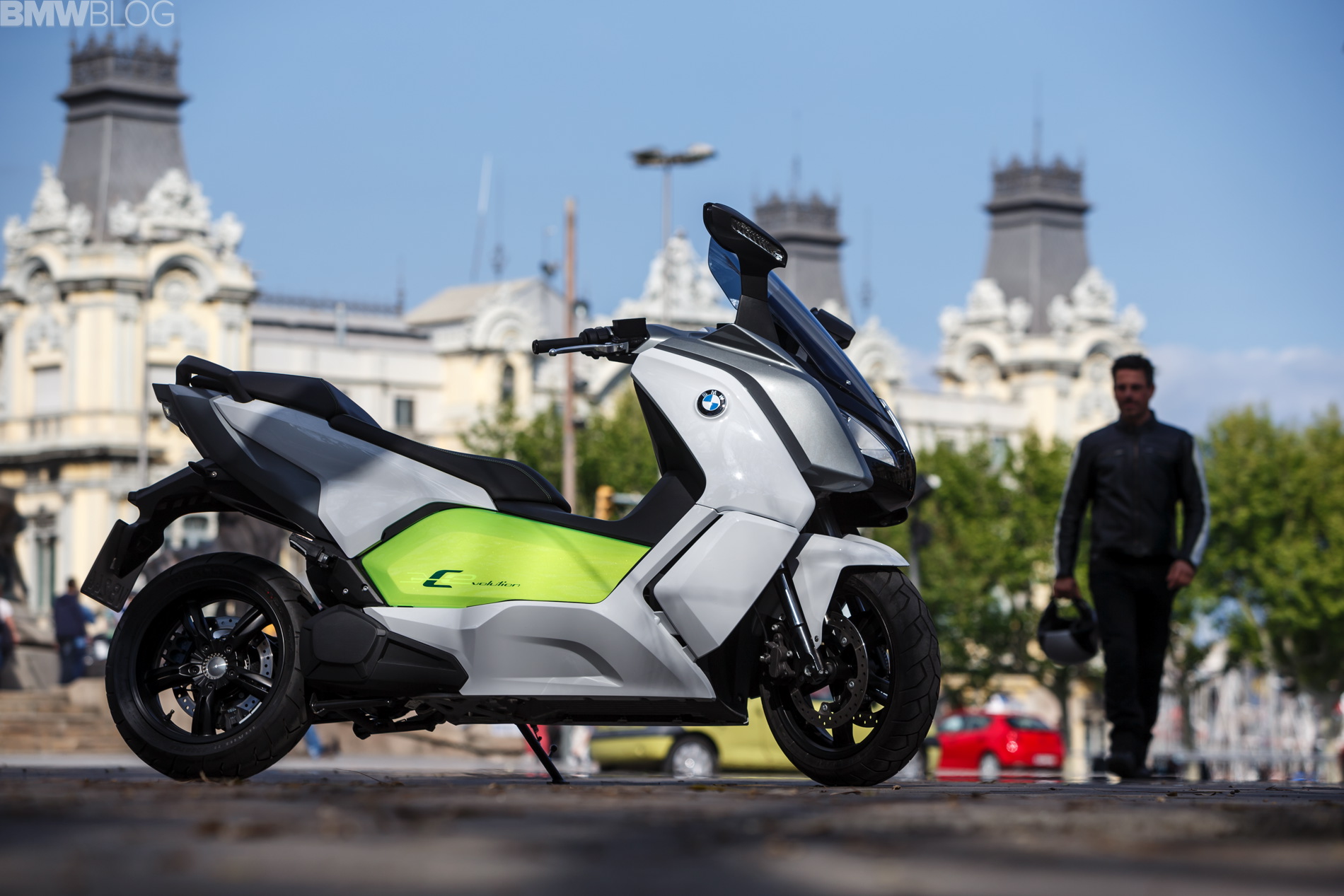 There would be some more exceptions with this second generation update, and these slight changes are not enough. Anyway, it is BMW, something must be saved for the last. Well, as of now the company has managed to add some additional power using the 94-Ah power-package from the i3, instead of the old 60-Ah. This next-gen electric scooter will be offered in two variants, and the good news is, 94-Ah batteries are standard in both.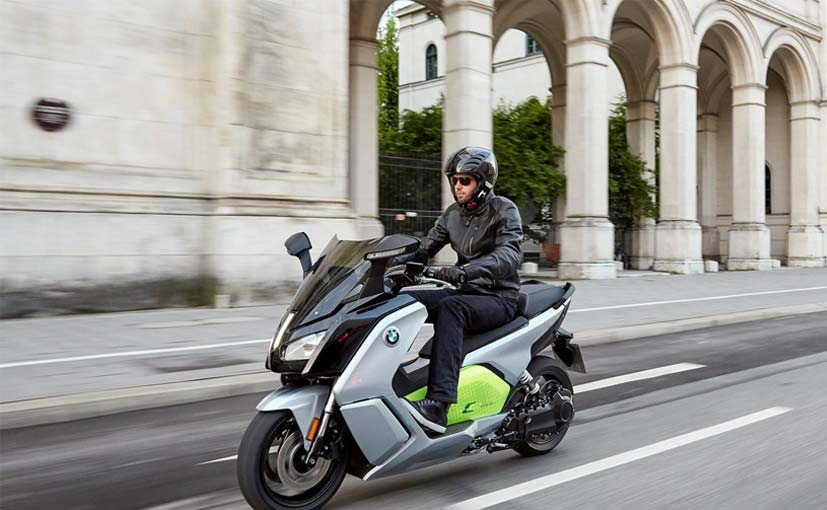 Let's talk about the entry level model, even after getting the upgraded batteries it has the similar driving range of 100 kilometers in a single charging-dose to that of the previous generation. This emission-free scooter generates the maximum power of 15bhp which pushes it up to the top speed of 120 kmph.
Whereas, the top-end version covers the higher distance range of 160 kilometers before running out of the battery charge, for which it has been named, the 'Long Range'. The power and top speed have also been beefed-up, with the 11 bhp bump over the past generation, the Long Range produces a respectable 26 bhp, while the top speed has been electronically-limited to the 129 kmph.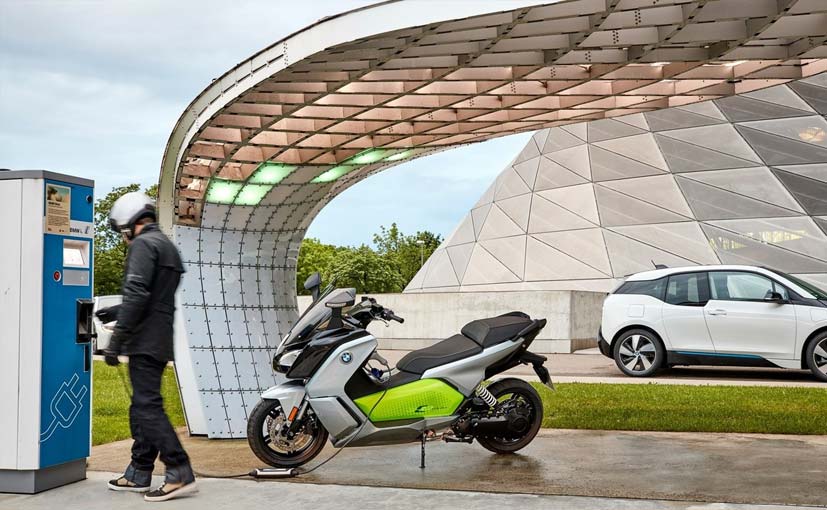 Besides new battery-pack, the second generation C Evolution e-Scooter comes equipped with the LED lamps, Reverse Assist, Torque Control Assist and BMW's Effective Dynamics Brake Regen System.
Get latest and updated information about automobiles on our Google Plus Community Speed Gears.