As, the competition is increasing each passing day, the Bavarian Motor Works is also planning for something new. This time the firm has come up with a completely new idea of setting up a local assembly for the BMW Motorrad motorcycles. As of now, the BMW motorcycles are making their appearance in the country via the CBU (Completely Build Unit) route. In order to bring down the taxation charges and making on-time availability for the customers, the German based motorcycle manufacturer is planning to set-up a local assembly plant.
See Also:- Custom-Built BMW R Nine T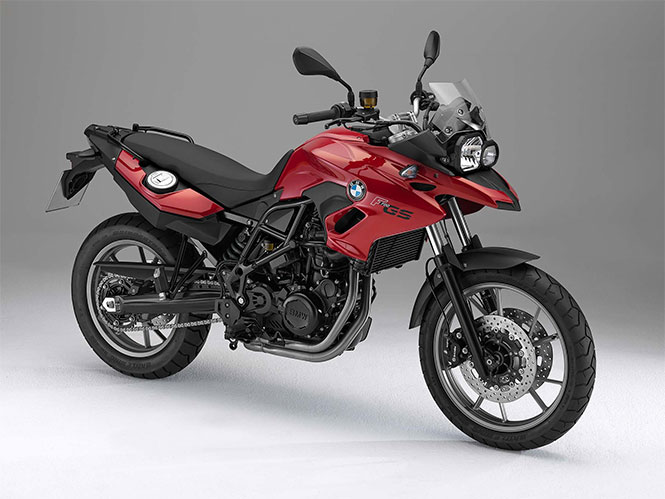 After setting up the assembly plant, the BMW motorcycles will be brought down to the country via the CKD (Completely Knocked Down) kits. Later on the kits would get assembled in the Chennai located plant of the BMW Motorrad. The two base models from which the company will be inaugurating the assembly plant are the BMW F700 GS and F800 GS. Both of these are the adventure sports motorcycles, which are associated with the F Series. The assembly plant would be commencing its operations probably in the coming year, 2016.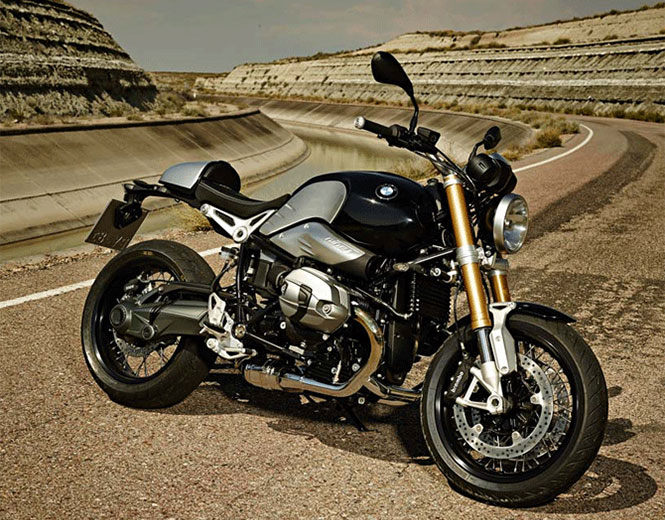 At present, the BMW Motorrad is selling 25 products in India from its entire range of motorcycles. The 25 products belong to various series such as F Series, G Series, K Series, R Series, S Series and HP Series. The decision of opening up a local assembly would definitely help the firm to cut the cost of the products and making them available to the customers on time. We would be expecting the BMW motorcycles to make their official appearance in the country anytime soon or along with the inauguration of the assembly plant.