In the month of June, 2014, the Japanese giant had launched the FI version 2.0 of Yamaha FZ and Yamaha FZ-S. Both these motorcycles are the successors of the previously introduced FZ and FZ-S. Similar to these motorcycles, the company is having another model, i.e. Yamaha Fazer, a faired version of the FZ and FZ-S. As, the version 2.0 of FZ and FZ-S has received some minor changes in the appearance of the motorcycle, the same will be going to happen with the upcoming Yamaha Fazer V 2.0.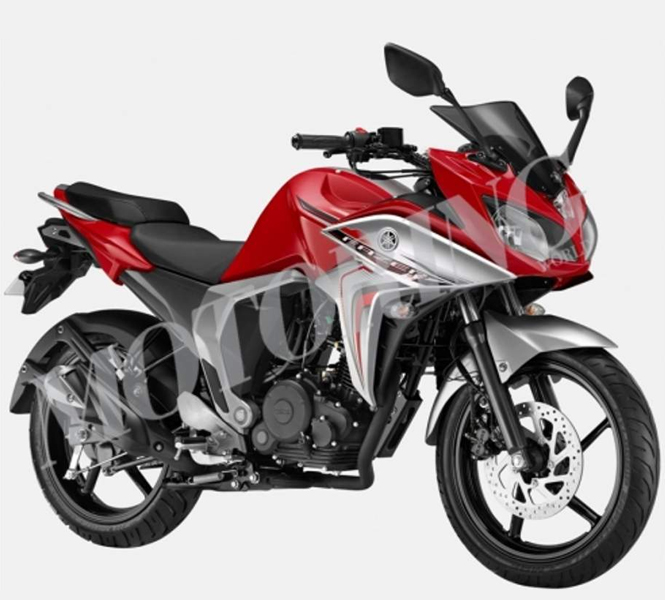 The manufacturer is readying the Yamaha Fazer FI V 2.0, as it might get launched at the end of this month. Recently, we've come across some leaked images of this upcoming motorcycle, which showcased the production ready model of the semi-faired motorcycle. The Yamaha Fazer FI V 2.0 will be equipped with the Yamaha's Blue Core Technology along with Fuel-Injection engine, to enhance the fuel efficiency of the motorcycle.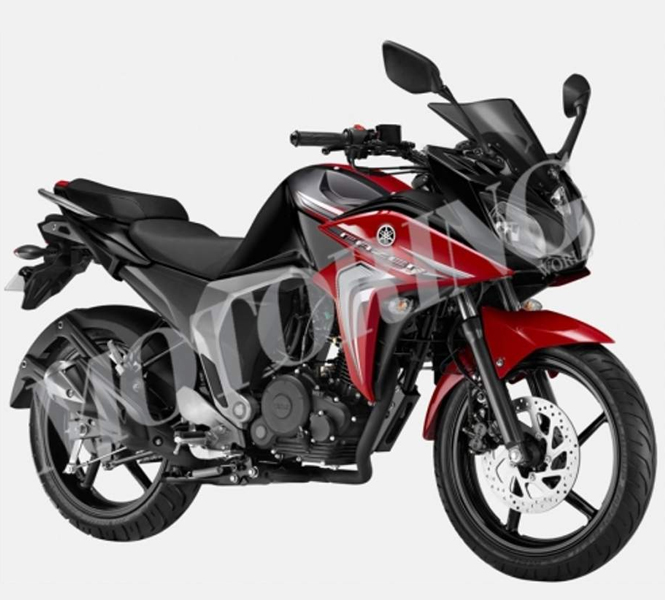 Rolling our eyes over the additional features of the upcoming motorcycle, the Yamaha Fazer FI has received a new cosmetic makeover. The semi-fairing of the motorcycle has extended its space and come down till as compared to the previous version. From the front, the headlamp cowl of the motorcycle has received a twist at its bottom. Other appealing features are its newly designed exhaust tail attached with rear tyre hugger, split and stepped seat, modern instrument console and a recently developed rear number plate.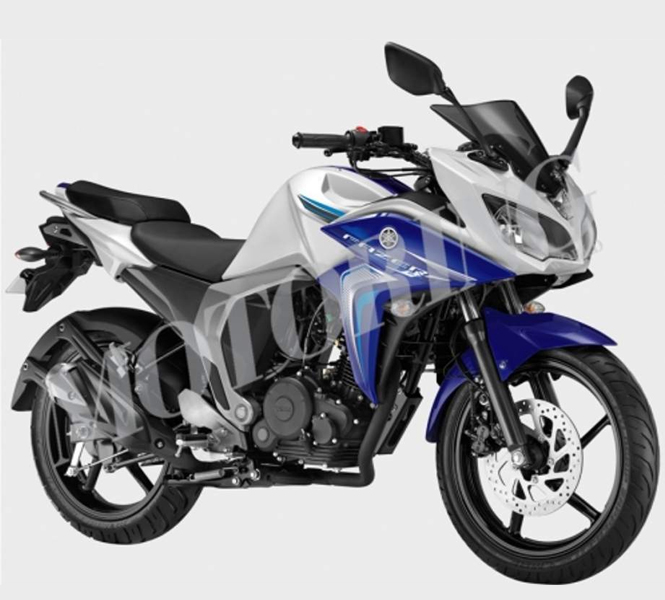 On the mechanical front, the Yamaha Fazer FI V 2.0 will get its power from the very same air-cooled, fuel--injected engine with an engine displacement of 149cc. The engine is being borrowed from the current Yamaha FZ FI V 2.0 and is mated to a 5-speed transmission. The power and torque figures are 12.9BHP @ 8000 RPM and 12.8Nm @ 6000 RPM. However, the power figures are lower than the current version of the Yamaha Fazer, but as it is equipped with Fuel-Injection technology, it will be more fuel efficient than the existing version. The company will be offering three various color themes; Black Hawk, Red Dawn and White Cloud.