Today Finance Minister Arun Jaitley declared the Union Budget for 2016. He announced the Union budget for the session 2016-17. There have been a remarkable increase in infrastructure tax, which will be imposed on the new cars across the segments. The additional infrastructure tax will be applicable on the purchase on new cars from now onwards. This is going to make the cars costlier than before. However, the Infra cess will range from 1 percent to 4 percent, which will vary according to the vehicle type.
As of now, Any car that comes with a price tag of more than INR 10 lakhs will be liable for an infra tax of 1 percent. The vehicles powered by CNG, petrol, and LPG will face 1% of infra cess, while the diesel-run vehicles will be liable for infra cess of 2.5 percent to 4 percent. It also depends on the engine cubic capacity. The heavy diesel engine vehicles are likely to suffer more.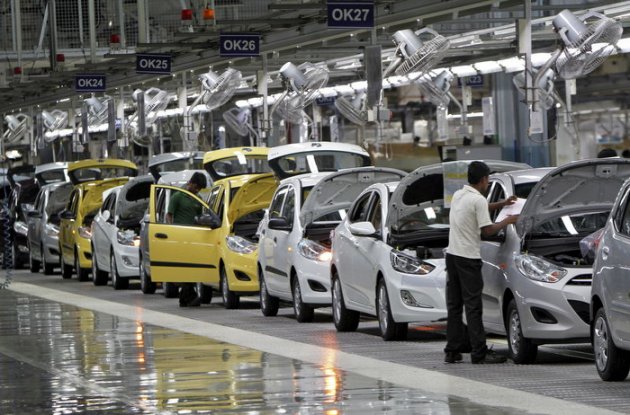 With this, We see that the SUV segment will suffer more as they come with higher engine cubic capacity. But, the good thing is that small cars that run on other fuel except diesel have been given some relief by imposing 1 percent infra cess. The major concern are the diesel cars, even the small diesel cars will be liable for up to 2.5 percent of infra cess. The pollution stats might have motivated the Govt. to bring certain downfall in the sales of diesel powered cars in the country.
These infra cess funds of 2.18 lakh crores will be used by the current Government to develop Roads and Railways for FY16-17, while the other Rs. 97,000 crore will be used to build roads and highways. It's a good sign that the halted projects can be started using these funds and the Govt. will soon convert the 2000 km state highways into national highways.
Get latest and updated information about automobiles on our Google Plus Community Speed Gears.