The Indian Government has stepped in direction of avoiding the accidents as the government has given a clear notification to all bike manufacturers to make their products with the automatic headlights on (lit headlights) such as Daytime Running Lamps found on cars from the next year in the India.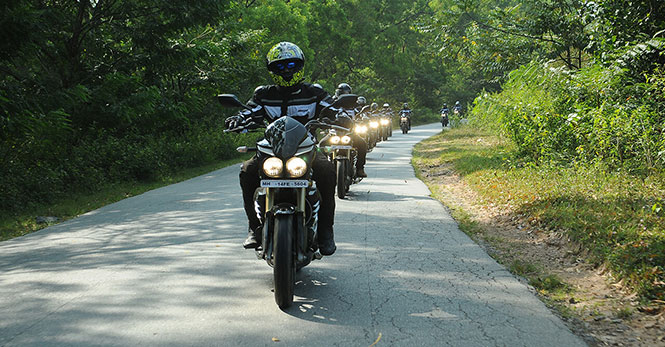 Now, this safety feature comes with large capacity bikes. Once it is incorporated in motorcycles, then bikers will not be able to switch off as it will be automatic turned on when the engine will start. Therefore, this system will be very effective to avoid accidents. In 2014, a huge number of road accidents (1,27,450) were recorded in two wheeler category. According to the experts, AHO enhances visibility during day riding.
Lately, the Austrian bike maker, KTM has launched KTM RC 390 with lit headlights and the Hero India will launch the new Splendor iSmart 110 with this system. Moreover, the two wheeler maker might have to increase the power of batteries on their products to deal with the extra power consumption issue.