Now, this is what exactly we are waiting for. The pink city of Rajasthan is finally glamorized by the DSK-Hyosung Showroom. The South Korean motorcycle maker has entered the Indian boundary by having a joint collaboration with the Pune, Maharashtra based DSK Motowheels. After Jodhpur, the Jaipur has also added its name in the making of the history of the DSK-Hyosung in India. The newly opened showroom is named as "The Rider Zone" and it was being inaugurated today itself by COO of DSK Motowheels, Mr. Shivapada Roy. The company is generously expanding its business lineup in all the major cities of the country, providing efficient after sale services.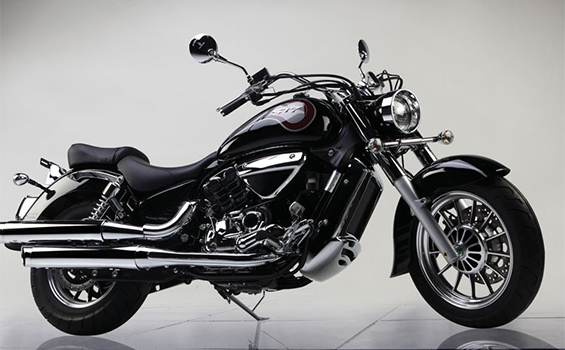 At the time of Inauguration, Mr. Shivapada Roy, COO of DSK Motowheels, says, "We are constantly on the move to expand our orbit across the whole country. Jaipur being the capital city of Rajasthan is booming rapidly owing to the improving education ecosystem and urban development of the city. This urged us to launch our DSK Hyosung superbike showroom in the pink city. Jaipur has a huge potential for two-wheelers and through our new showroom, we wish to tap this highly lucrative market."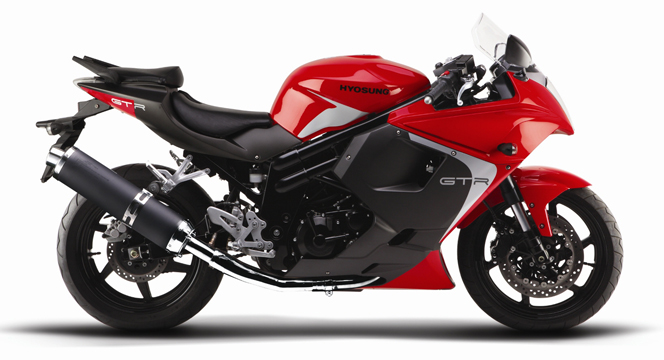 The manufacturer has focused to provide the 3S services for the Jaipur customers, which comprises of Sales, Service and Spares. In the initial time period, the firm is offering five products from its complete line-up of six motorcycles. The offered products of the DSK Hyosung are:-
• Aquila 250:- Rs 2.90 Lacs
• GT 250R:- Rs 3.06 Lacs
• GT 650R:- Rs 4.89 Lacs
• Aquila Pro:- Rs 5.37 Lacs
• ST 7:- Rs 6.12 Lacs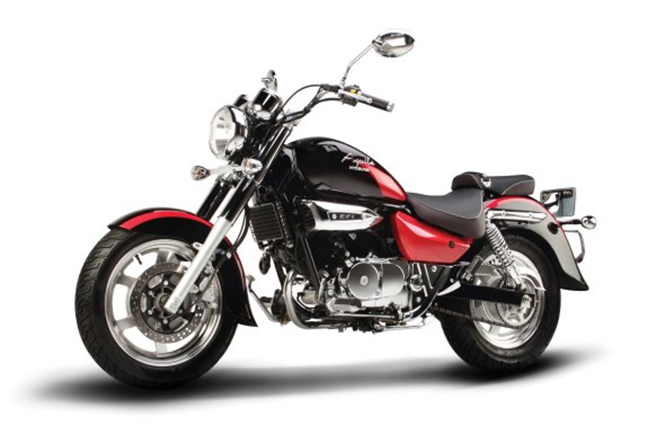 The above mentioned products include super sports, luxury cruiser, sports cruiser and classic cruiser motorcycles. The aforementioned prices of the available products are their Ex-Showroom prices in Jaipur. One can feast their eyes by visiting the "The Rider Zone", which is addressed at B24, Govind Marg, Raja Park, Jaipur. The dealership will be providing 24*7 breakdown service facility to the DSK-Hyosung owners. The service comprises of fuel delivery, emergency repairs, battery jump start, support for lost-key and on-time taxi drop facilities.