Delhi Auto Expo 2018, will be a golden opportunity for Automakers around the world to showcase their new products and updates. The lineup for the event looks extremely impressive on paper. But one automaker that has decided to play it low is FORD. There were a few eyebrows raised when Ford gave the Auto Expo 2018 a pass over. But it seems now that the giant of the industry has plans of its own.
Figo and Aspire will also be offered after a makeover for Indian car lovers. Figo Aspire in all probability will be powered by the all-new 1.2-litre three-pot Dragon petrol engine as well. Along with all these the appearance of the all-new 2018 Mustang facelift on the Indian soil has created unprecedented buzz.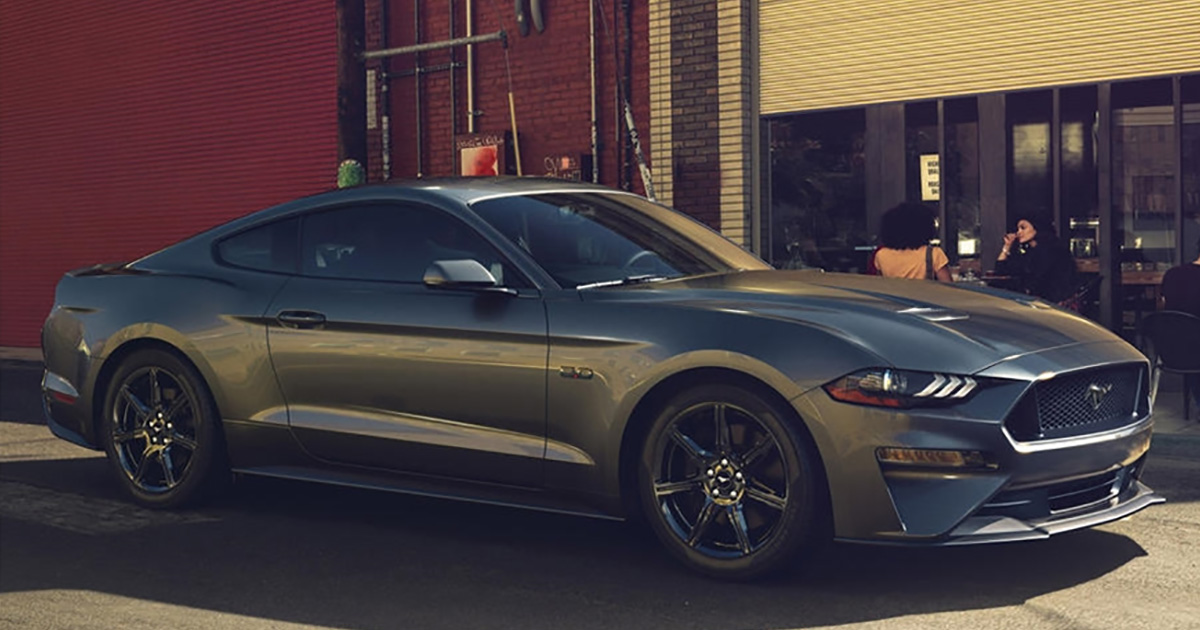 The updated Mustang was unveiled at the Detroit Motor Show in January 2017. It went on sale in North American markets later that year and was slated for an International release in 2018. The response by Indian buyers for the previous Mustang was beyond the Automaker's expectation. Hence, this year Ford appears upbeat and excited about a sooner than ever release. Ford Mustang will dawn Indian roads later this year.The new Mustang will be costlier than the previous one. The expected price is around Rs 70 -75 lakhs. The pricing seems very careful when compared to similar offerings from European counterparts.
Read Also: New Hyundai Santa Fe Expected to launch by mid-2018

The 2018 Mustang gleefully inherits its cult beast look from previous generations. The rear end has been redesigned and the headlamps are sleeker now. Keeping in mind the Indian buyer, the carmaker claims better fuel economy due to improved aerodynamics. The 5.0-litre V8 now comes coupled with an all-new 10-speed automatic transmission. For all those lovers of drifts and drag, the Drag Strip mode and line-lock ensure no hassles in your fun even on Indian roads.
Other features include SYNC connect infotainment system, active and passive driver assist systems, customizable 12-inch LCD all-digital instrument cluster as well as all new MagneRide suspension. New strong exterior body paints add the much desired raw appeal to the exterior.