Back in 2010, when the Indian automobile industry was showing 30% growth, the American auto manufacturing giant Ford promised to launch a sum of 8 vehicles for the Indian market in upcoming years. Though, because of the reasons like declining sales and poor response to the cars launched, the company introduced only 3 vehicles in India. However, now the things are getting changed the Ford is yet again planning to bring the life back to its launches in the next couple of years.
At the recently concluded Auto Expo 2014 in Delhi, the company unveiled one of the 3 cars which it'll be launching in some time. The car is known as Ford Figo sedan or Ford KA under the sub-4-meter design for the city purpose. The KA has been launched the in the Brazil already and receiving much appreciation from the crowd. The other cars which the company is planning to launch are, new Ford Figo and Ford Endeavour Facelift.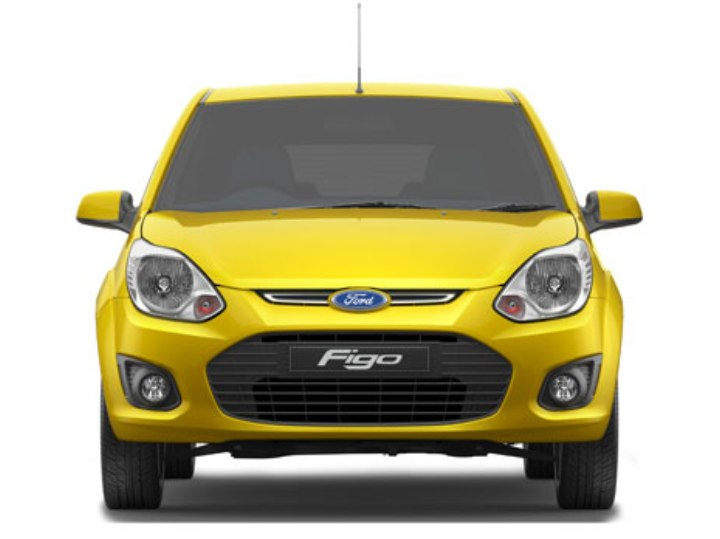 The company is highly banking upon these 3 cars to do some good for the Ford market share and strategically they are playing the safe hand with a single car launch under each segment, that is a sedan, hatchback and SUV. Also, the recently launched crossover ford EcoSport has done well with the expectations and the new Fiesta Facelift is also doing well than ever before so that the company can hope for the better future with their upcoming launches in the next couple of years.