Quadricycle has recently sight for a green signal from the Ministry of Road Transport and Highways (MoRTH) and now comes under the new vehicle category. Bajaj Auto will be among the very first manufacturers to get advantage from the fresh manufacturing as they can introduce the 'Qute' Quadricycle in the country. The ministry has notified about the standards concerning Quadricycle regarding emission, weight and safety features.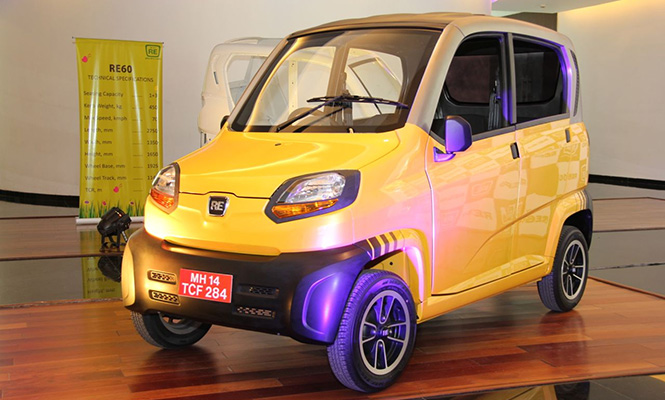 To be categorized as a Quadricycle, the vehicle is required to weigh below 475kgs along with passing crash tests and new safety norms to complete passenger safety standards. Amazingly, the government has as well allowed Quadricycle to include hybrid and electric alternatives side by side of the conventional fuel. The highway and road transport ministry have already formulated the ultimate features for the Quadricycle category in the country.
Read Also: Mercedes-AMG S 63 Coupe to Launch On 18 June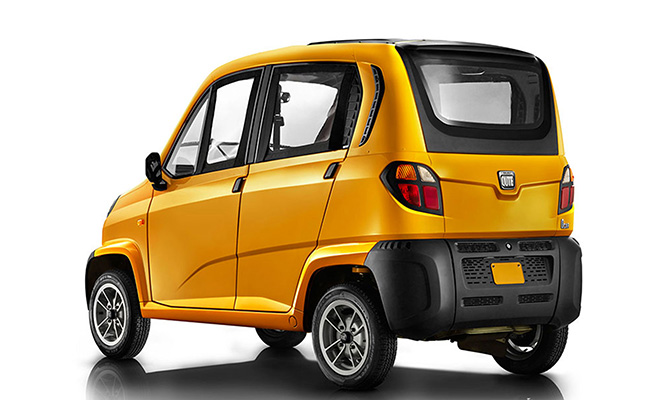 Under new provisions, the Automotive Research Association of India will provide certification to Bajaj Auto before introducing vehicle in India. The Qute will take power from a single cylinder 216cc rear-mounted engine which comes paired with a 4-speed manual transmission. The Qute claims that it can touch a top speed of 70kmph along with a mileage of 35kmpl.