Harley Davidson Street 500 has made its prior appearance at the 2013 EICMA in Milan. The entry level Cruiser from the American automaker, Harley Davidson were expected to come in India and support to increase the sales figures for the automaker by its availability at the lowest price tag. However the elder sibling, Street 750 which gets power from the engine displacement of 750cc is doing well to serve the American brand and the automaker has no plan to bring this entry level Street 500 to India.
Read Also: Harley-Davidson India Alters Prices for its Entire Product Lineup
According to Marc McAllister, MD, Harley-Davidson Asia Pacific, "It doesn't fit in the Indian market. The Street 750 is doing so well. It really is attracting the customers we are looking for so there is no need." He adds, "We are building the Street 500 in our Indian plant for Indonesia and Australia because it fits a riders need, because of displacement rules in those two markets. At the moment we continue to evaluate where the right place for the product is."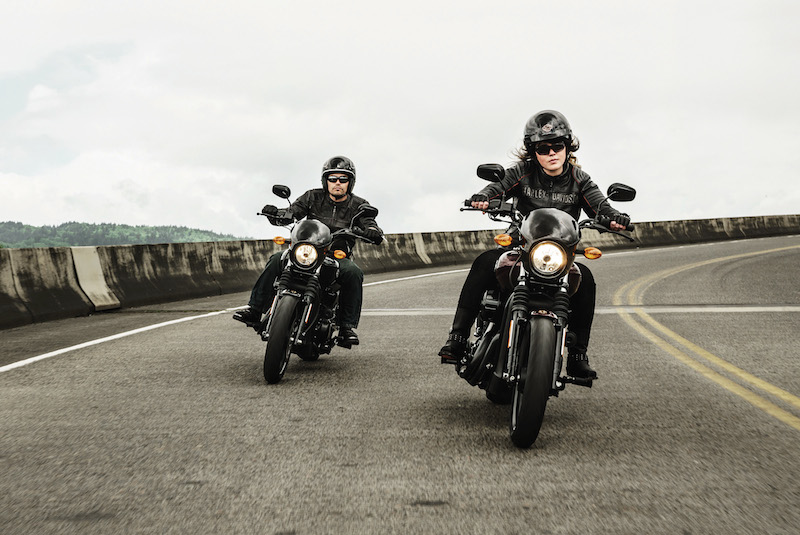 Till now, Harley Davidson has indexed 12,000 motorcycles sale since its establishment in the country in 2010 and it is successfully running 21 dealerships and also has 6000 Harley Owner Group (HOG) members across the country.
See Also: Check out the specification and on-road price of Harley Davidson Street 750
McAllister says, "In the Asia-Pacific scene India is tremendously important. It's a big part of our growth. It continues to drive our growth in Asia-Pac so it is key for us." Further MD, Mr. Marc says on the Street 750, "The Harley Street 750 was launched to be a more accessible Harley for the younger urban rider all across the planet, but here in India it is perfect for the large urban areas. It represents and helps people ride here. Lighter, nimbler and water cooled and so in 33 degrees doesn't get too hot. It has gone out and taken strength to strength not only here in India. We ship that bike all across Asia, Europe and it has been tremendously successful everywhere we have launched it."
As for now, the Street 500 will not be counted for the Indian line up. we just only hope that automaker will rethink and plan for launch it in India in the upcoming years.