After a long duration of 15 years, the iconic American cruiser manufacturer-Harley Davidson has introduced a new range of engine-the Milwaukee Eight. First ever in its history, the company has debuted ninth in the queue, the most powerful produced engine for its 2017 model lineup. The upcoming products will be powered by the Milwaukee Eight engine which is offered in three trims and two displacements of 1750cc and 1870cc.
For the upcoming 2017 models that will be equipped with the Milwaukee Eight engine, Mr. Scott Miller, Vice-President of Styling and Product Development Strategy said,"These are the most powerful, most responsive and most comfortable Touring motorcycles ever offered by Harley-Davidson." and "The unmistakable look, sound and feel of Harley-Davidson Touring motorcycles rise to even greater heights with the improvements we've made this year," further added.
Read Also: Harley Davidson Convicted for Emmision Irregularity in the US: Penalized for 12 Million USD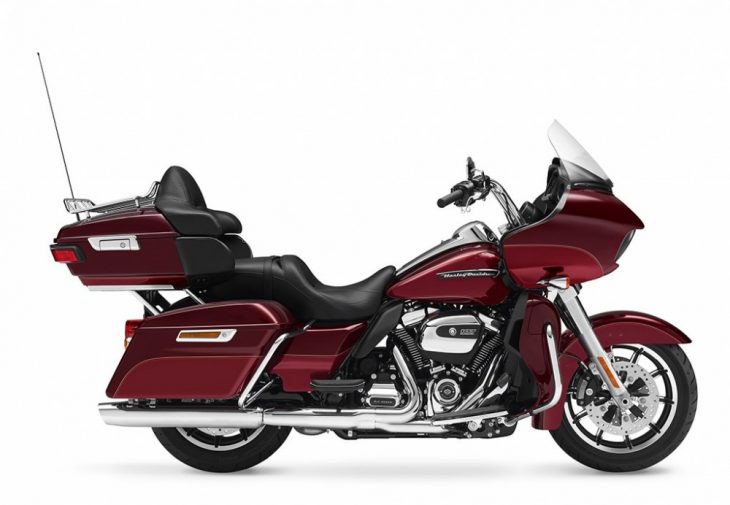 On an interesting note, the Milwaukee Eight name for the motor has been nomenclated from two sources. Basically, Milwaukee is the name of a city from which the American giant has a sentimental connection while Eight denotes the number of used valves in the engine. The bike maker decided to offer four valves per cylinder to make the engine meet Euro IV emission norms.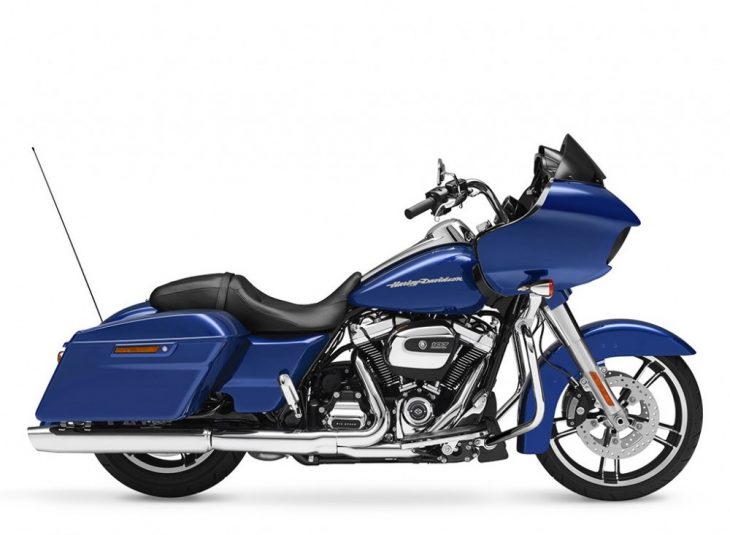 Mechanically, with the increased capacity and a higher compression ratio, the Milwaukee eight engine range is able to deliver more power and torque. Apart from this, the performance of the forthcoming 2017 models will be up to the par as they will go much faster in the sprint of 0-100Kmph than the earlier models. More refined than the previous version engines, the placed internal counter balancer in the Milwaukee Eight reduces the vibrations around 75 percent at idle.
Offered in three engine iterations, the two- Milwaukee-Eight 107 and the Twin-Cooled Milwaukee-Eight are displaced by the 175cc while the top end trim-the Milwaukee-Eight 114 is displaced by the 1870cc. The Milwaukee-Eight 107 will be boasted in the Street Glide Special, Road Glide Special,Road King and the Road King Classic. The Milwaukee-Eight 107 twin-cooled will be placed on the Ultra Limited Low and the Road Glide Ultra. And, the Milwaukee-Eight 114 is the top end trim of the engine lineup will be planted in the CVO Limited and the CVO Street Glide.