While the 2016 Honda Accord (facelift) is slated to hit the luxury saloon segment in the fourth quarter of this year, the Japanese automaker has already started to cash in for its flagship in India. The premium luxury sedan is now available to pre-order in the country. Scrutinizing the graph of the full-size executive car segment over the past few years, the market had observed a definite downfall in the sales. Though, the numbers have been fairly raised up when the new Toyota Camry Hybrid and the Skoda Superb were introduced.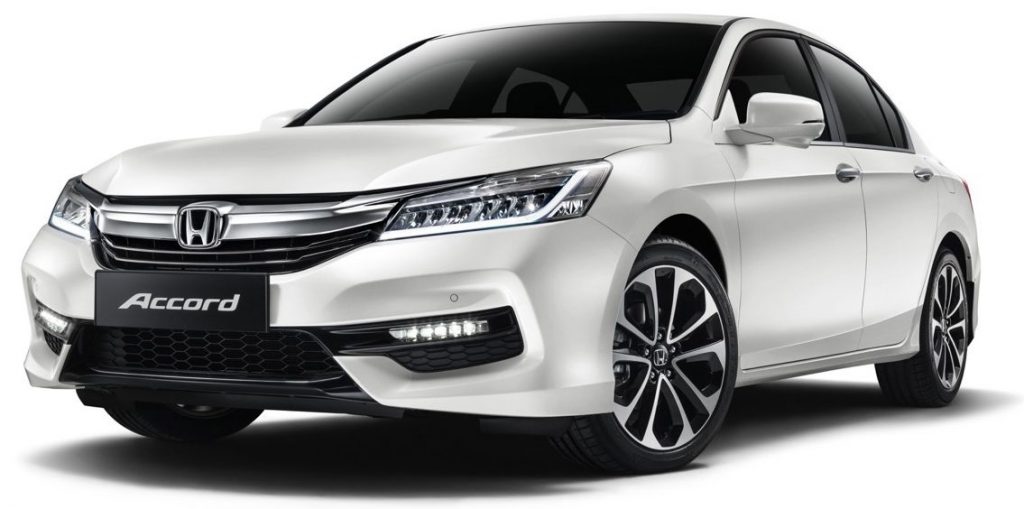 With all the glory and fame, Honda exhibited the Accord at the bygone 2016 Auto Expo wherein the sedan was completely overwhelmed by the gathering. The automaker, at that time, affirmed the audience for its arrival in the same year. Later, during the launch of Honda dealership in India, Yochiro Ueno gave us a small indication about the probable chances of its launch in October. As per the latest reports, the luxo-barge is all set to cheer the masses during Diwali or more specifically around October 30. Dealerships of Honda across the country have started taking the orders at an index amount of INR 51,000.
Read Also: Facelifted Honda Brio Caught on Indian Dealership Prior to Launch
On the mechanical facet, the new Accord would come in a hybrid powertrain packing a 2.0-litre petrol motor along with an electric trim pulling out 215PS of maximum power. If we talk about the mileage, Honda has claimed a fuel efficiency of over 20 KMPL in the US commercial sector. The same number can be anticipated here as well.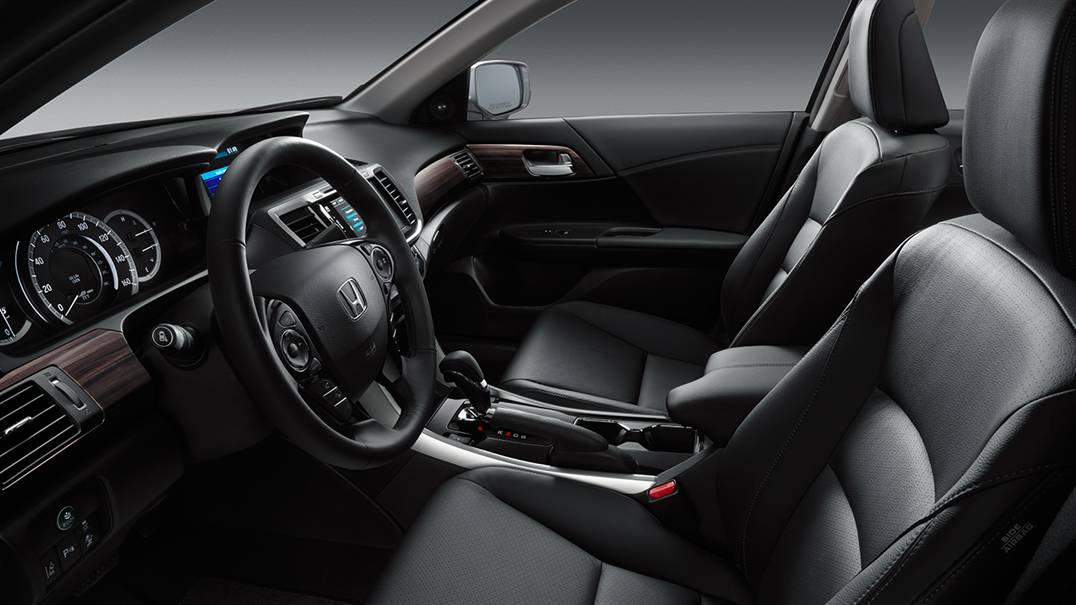 You may also like: Honda Got Patent of 11-Speed Triple-Clutch Transmission Unit
Concerning the design, the most noteworthy alterations have been done towards the front fascia. The list includes new LED headlamps, new LED daytime running lights, LED foglamps, freshly styled upper grille flowing into the headlamps, and retouched bumpers. At the rear end, tweaked taillights and tailgate applique manage to add grace to the car. Moreover, the new wheel designs and the Obsidian Blue Pearl color option are required to be appreciated as well.
Coming over to the price, the range is expected to lie between INR 25 lakh and INR 30 lakh. The Japanese carmaker will certainly have to push itself a bit harder in order to lock the horns of its arch rivals, the Toyota Camry and the Skoda Superb.
Get latest and updated information about automobiles on our Google Plus Community Speed Gears