The BMW i8 hybrid sports car has been demonstrated at the 2014 ongoing Thailand International Auto Expo ahead of arriving in Inida next year. BMW has already showcased this runabout in Thailand at the Bangkok Motor Show alongside awesome outlook, cabin and the noteworthy mechanical features. It adduces tremendous visual perspective for every client at a glance and apart these aspects, the runabout will render admirable comfort zone for its occupants inside the cabin.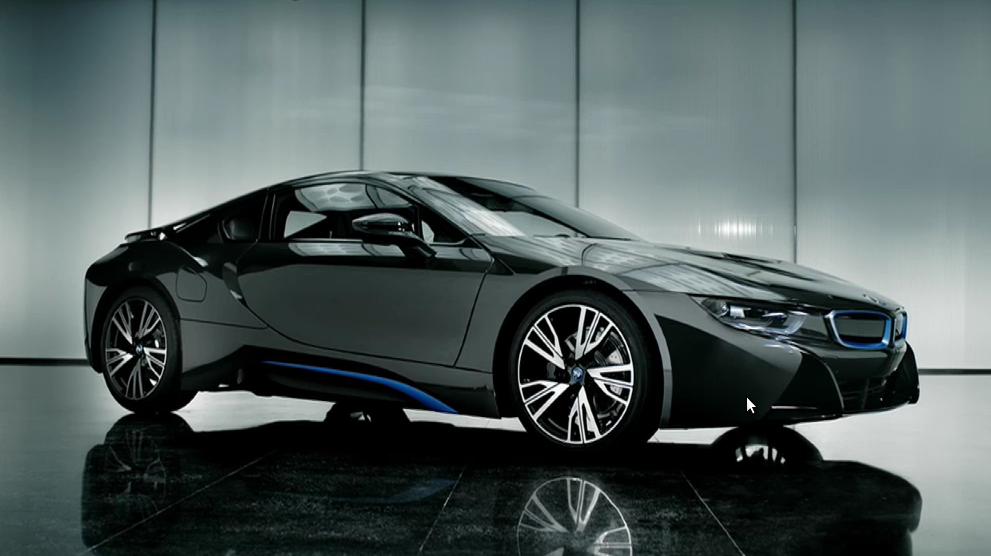 This plug in hybrid roadster is powered by a three cylinder turbocharged 1.5 liter petrol engine that will send power to the rear wheels. However, its front wheel will get the power from an electric motor and hence, making it an all wheel drive runabout and along with total electric equipments, it will have the weight of 1,485 kg. Combining together, this sports car will produce grandiose power of 375 hp as well as incredible torque of 570 Nm to render an enthusiastic driving for its driver.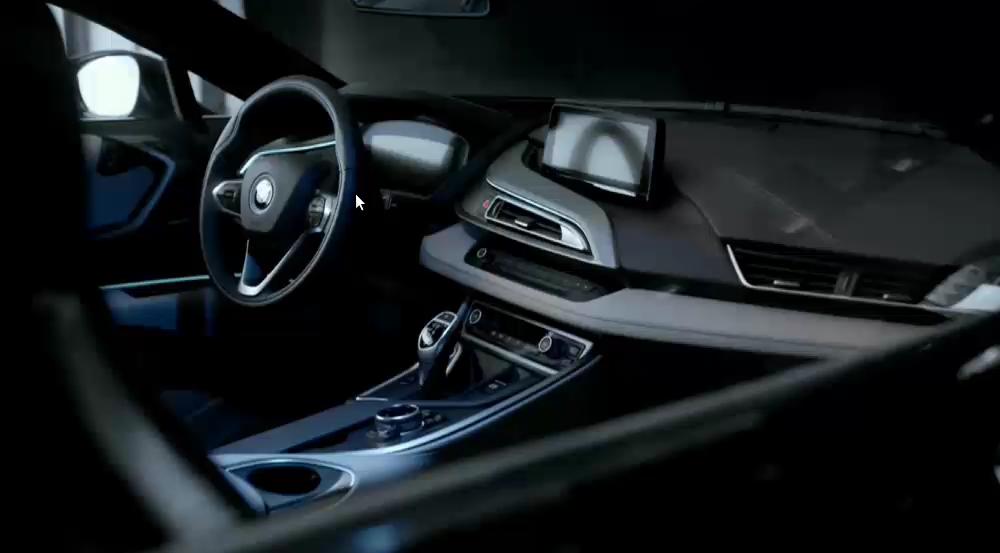 In just 4.4 second, the roadster can mark up to 100 km/h starting from zero and in complete electric mode, BMW i8 can cover the distance of 37 km with an appreciable top speed of 120 km/h.
Check out our Google Plus community Speed Gears.