The colossal American brand, Indian Motorcycle has released the Scout LE, which carries the old-school persona to give an innovative zeal from the genuine accessory range. Though, they will probably be ridden only on the Australian terrains. Besides, only 10 of the machines have been produced by the automaker.
Comparing the limited edition with that of the standard one, Indian has made some prominent enhancements to the bike this time. By the addition of authentic accessories from the brand's wide range, the cruiser now looks a stylish chic, of course, the old-school highlights lend it a unique vibe. Taking a quick sneak-peek, the new LE Scout features chrome wire wheels, a single leather seat which flaunts the 1920's look. Moreover, the fuel tank has got a custom touch making it look more funky and modish. It is hand-painted with two-toned colour, getting a badge of Indian.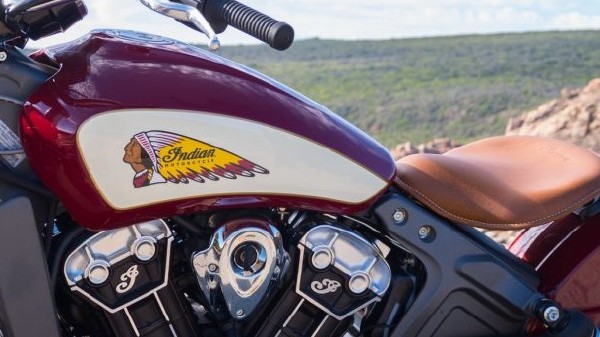 Under the skin, the Scout LE produces around 100BHP of maximum power and 97NM of fine torque via an 1131cc V-twin engine. The motor does counter-balancing by electronic fuel injection via a six-speed gearbox. Indian affirms its utmost flexible nature for daily rides because of the lightweight chassis.
Recommended: Indian Motorcycles Launched 2016 Springfield, Priced Rs 30.6 lakh
There's a history behind the name of the model with that of Burt Munro. Entitled as the "The World's Fastest Indian" and the Scout as well. The iconic bike was the original choice for the Wall of Death. Apart from this, it was also used by a team of three epic racers, who were named as the "Wrecking Crew". During the post-World War II racing in the USA, they have made a successful journey against the prevailing Harley-Davidson teams.
The bike is not going to be launched in India anytime soon as it has been solely produced for the Australian market. The Scout LE is priced at $20,995 (INR 10.6 Lakh).