Moto Guzzi Audace is coming up with a revamped design and features to stick at the promising image of the bike and its manufacturers. As in the first look, the new Audace is just like a carbon fiber bodied renovation.
The new Moto Guzzi Audace will be accommodating some cool specs to flaunt like more power, tech and connectivity using the secondary air system and the Moto Guzzi Multimedia Platform (MG-MP). Also, the new offering is having a carbon fiber front, tank, and mudguard. The bodywork is covered with matte black and the cylinder head accompanied by matte red.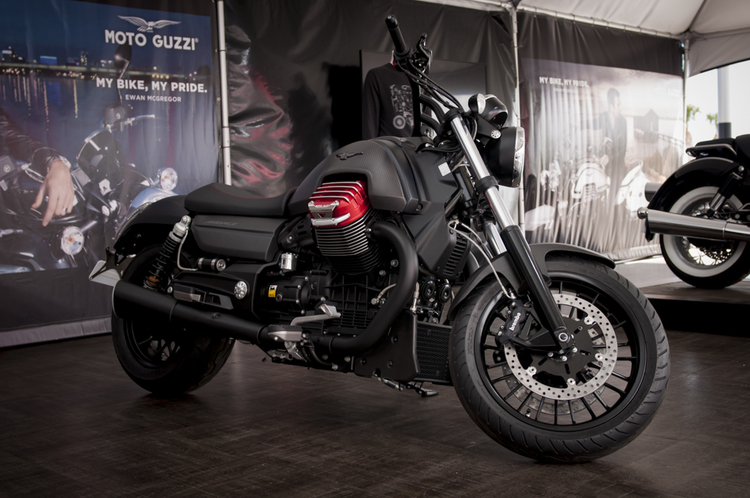 Secondary Air intake has been created for 90º V-twin making it Euro IV compliant while the power has been improved to a bigger 120Nm at 3000rpm. Talking about the Moto Guzzi Multimedia Platform (MG-MP), it is a facilitating feature which connects to a smartphone which can provide the internet as an option for Audace carbon. Also one can view up to five parameters at a time, including speed, revs, instant power, instant torque, instant and average fuel consumption, average speed and battery voltage, longitudinal acceleration and extended trip computer. The Audace Carbon is available in three riding modes - Veloce, Turismo, and Pioggia.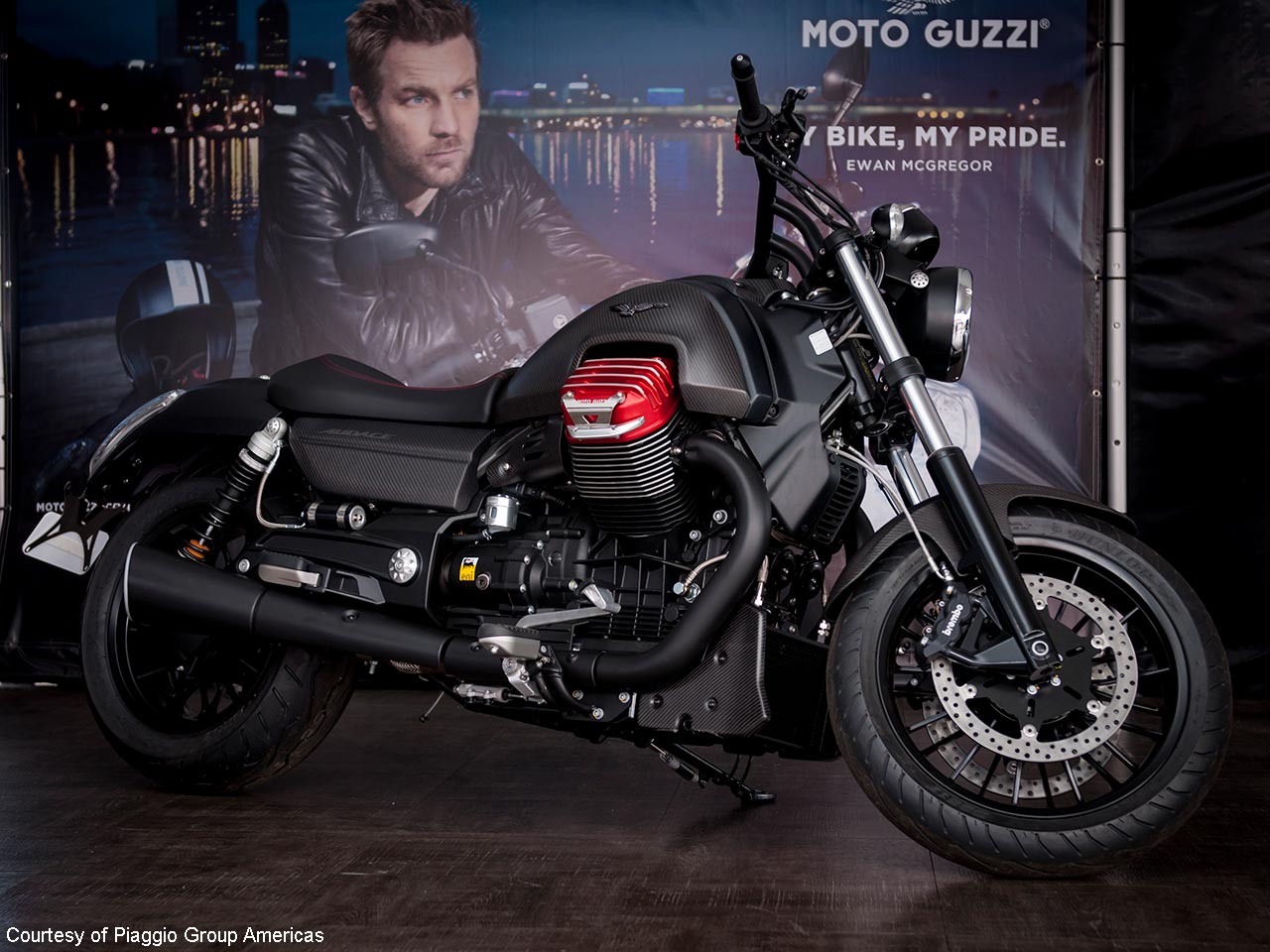 Miguel Galluzzi, the designer in charge of the PADC (Piaggio Group Advanced Design Center) in Pasadena California, said some defining words about the Audace, "Moto Guzzi's desire to grow is perfectly summed up in the strong and uncompromising character of the new Audace. I believe that this bike, today, speaks louder than any words about the more modern soul and future of the brand from Mandello. All you have to do is look at it and ride it and all your questions are answered. Sitting astride this imposing bike, starting the powerful V-twin and riding down the road is all you need to understand what Moto Guzzi represents today. Audace is a perfect interpretation of the most genuine Moto Guzzi spirit."
Get latest and updated information about automobiles on our Google Plus Community Speed Gears