Jaguar Land Rover India has emulated the sales performance of its rivals for the first half of the current year. With sales figures of 2,579 units, the TATA owned British manufacturer witnessed a 66 percent increase in sales on a Year-on-Year basis.
A Good Year
The year 2018 has been the dealmaker for luxury cars in India. Almost all premium luxury cars have recorded positive sales growth for the year. The leader of the pack is the Mercedes. The German automaker sold a total of 8,061 units during the January-June period. Following closely is its German sibling BMW with record half-year sales. About 5,171 units of BMW were sold during the first half of 2018. While the remaining trinity, Audi, is yet to release its sales figures, VOLVO recorded a threefold increase in its sales volumes. The Swedish automaker claims 1,242 units in sales during the first six months.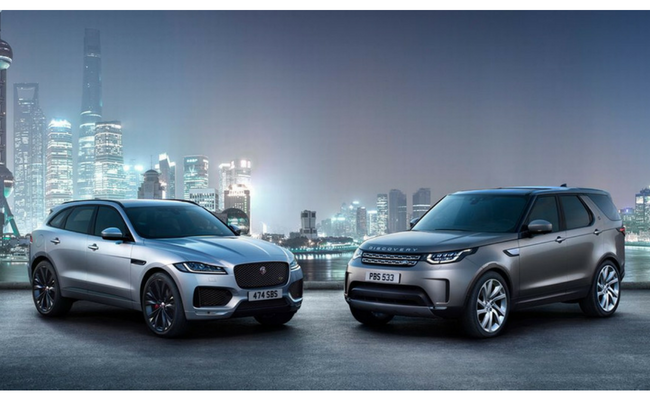 Both Jaguar and Land Rover contributed equally towards driving sales. However, volume drivers were Land Rover Discovery Sport, Jaguar XE, and Jaguar F-Pace.
The Brexit Clouds
Following Britain's surprise call to withdraw membership from the European Union, Automakers like Jaguar Land Rover are yet to evaluate the full impact of the move. In case of a possible increase in operational costs post, JLR may contemplate on shifting production centers to other countries.