Porsche has announced that it will operate in India through Jubilant Performance Cars Private Limited (JPC). The responsibility of handling the operations of Porsche Centre Mumbai has been handed over to JPC. These operations include sales and servicing of all Porsche models in India. Now, JPC has been appointed to sell all the two-door and four-door sports cars belonging to Porsche through the automaker's Mumbai showroom located at Prabhadevi. Apart from this, a workshop will be set up in Sewri, that will handle the after sale services for Porsche cars.
JPC is originally a part of Jubilant Motor Works that is engaged in the automotive retail business in southern and western parts of India. Moreover, Jubilant Motor Works is owned by the Jubilant Bhartia Group. This Group carries on numerous businesses in various fields like Food Services, Oil & Gas, Pharmaceuticals & Life Sciences, Food Services, Agriculture & Performance Polymers and Consulting Services in Aerospace & Oilfield industries.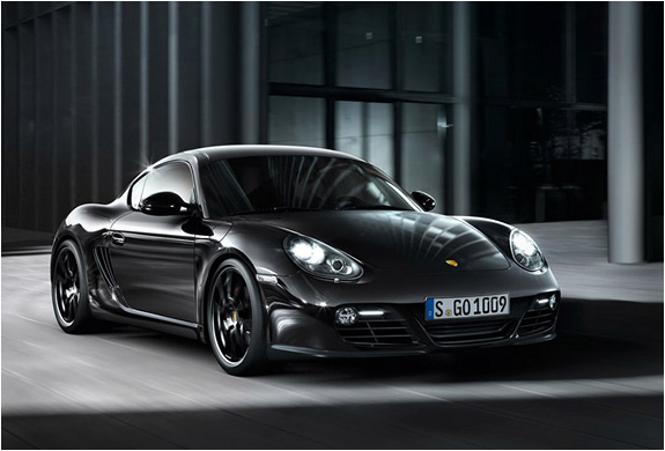 Regarding this association between Porsche and JPC, Mr Anil Reddi, Director of Porsche India was quoted as saying, "We are pleased to be associated with the highly respected Jubilant Bhartia Group. I am confident that Porsche customers and enthusiasts in the region will benefit from their professionalism and proven track record. With this partnership, we aim to offer our customers an unparalleled purchase and ownership experience."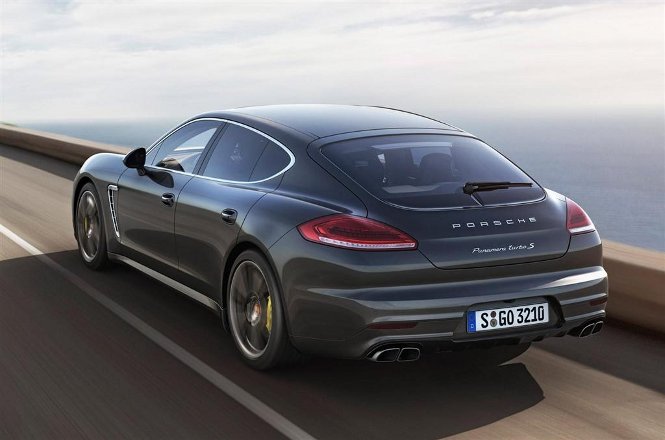 Since 2009, Jubilant Motor Works has been a retail partner of Volkswagen in India and Porsche India is a part of Volkswagen Group Sales India Private Limited. Currently, the range of Porsche models being sold in India include- the 911 range, mid-engine 2 seater models Boxster and Cayman, Macan and Cayenne SUVs and Panamera sports sedan.
Get latest and updated information about automobiles on our Google Plus Community Speed Gears.