Well folks, the Geneva Motor Show is around the corner and manufacturers are gearing up their cars for the show. Now, for me, it's the last unit of first ever road legal super car Bugatti Veyron which is coming to Geneva with La Finale tagged on it. Now, it's not just the end, but the manufacturer will be showing the 1st unit of runabout as well and that too at the same stage. Well, this piece of engineer definitely set the standards very high for rest of the car makers and so we're getting lucky to see more enhanced car these days like Koenigsegg Agera and Lamborghinis, but they all the still behind this beast called Bugatti Veyron.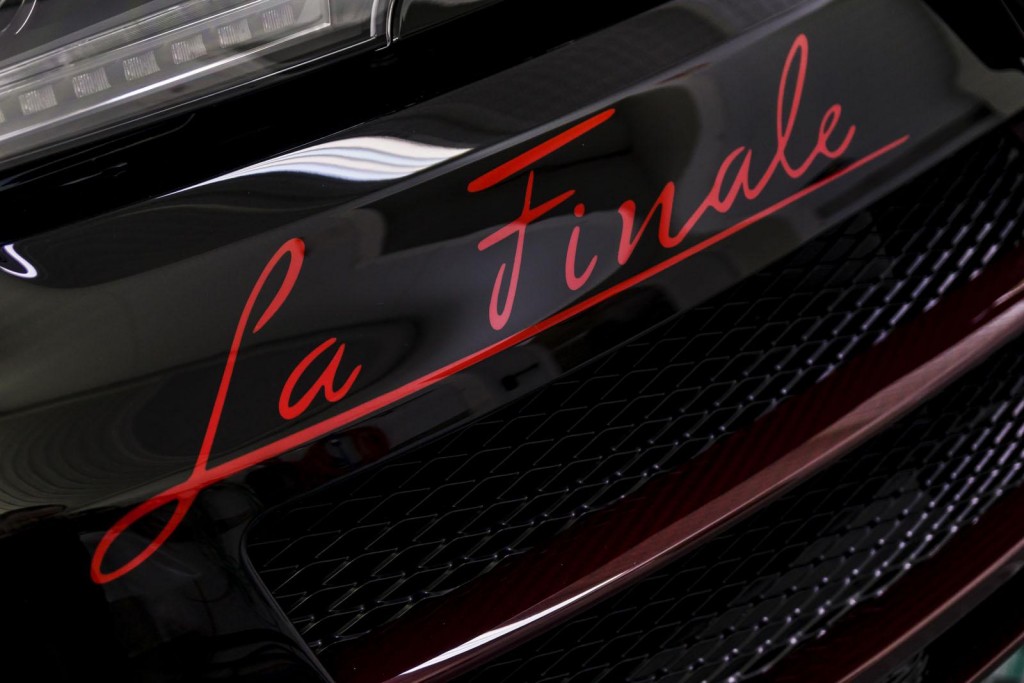 I don't think that I need to introduce this car to public, instead just remembering that what does it holds under the bonnet. Well, there is this one of its kind W16 8.0 Litre engine which produces 1,200 hp power 1,500 Nm torque and takes just 2.6 seconds to hit the 100 km/h mark before clinching the world record top-speed of 431 km/h.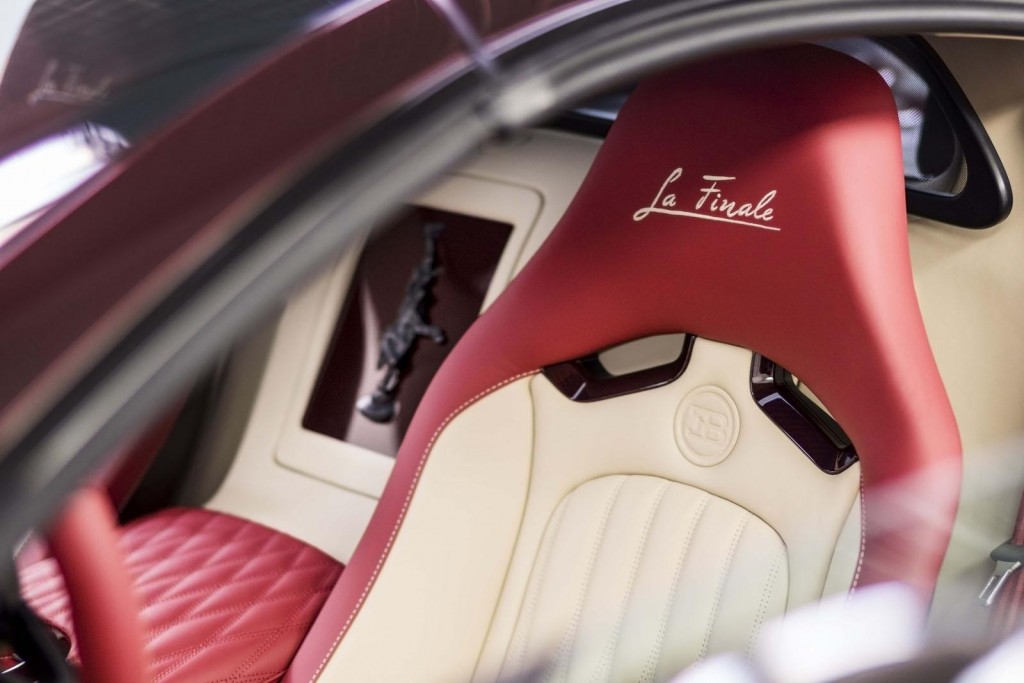 Apart from the power house, the car had technology which was never heard off until it arrived like automatic rear wing, monstrous tires and the design as well. There is no doubt that Bugatti has been and will be one of the best road legal super car ever produced and now it's successor is under development with electric battery might get introduced in it.