BMW has revealed the 4th-gen X5 SUV. Johann Kistler, project manager of BMW X5, mentions it as "new-found comfort and refinement." The new premium SUV will be ready with re-engineering for the 20th anniversary of the company next year.
The SUV measures 4,921mm in length, 1,970mm in width and 1,737mm in height. The wheelbase measures 2,975mm. Chassis developments comprise air spring in front and rear with optional air suspension. As included with an off-road package, it also has a differential lock and off-road driving modes, it is updated with a five-link arrangement at back and front double wishbones.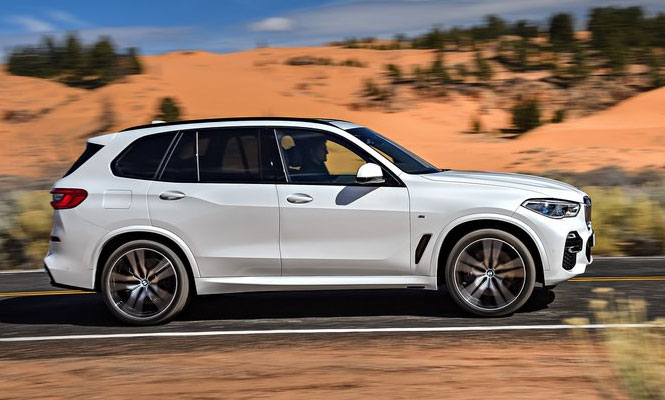 A tough body coverage along with aluminum will offer a 33% hike in torsional rigidity to assist in a better way for secondary vibration and isolate road shock. The chassis and new platform will as well be utilized by a 3rd-gen X6 which is due to middle of 2019. It has the same boot space like the 3rd-gen X5 at 645 liters.
Read Also: Government To Accept Quadricycle As Category For Vehicles
The new model has optional electronic control for lower and upper tailgate. It also comes with an electric luggage blind cover which operates automatically with the press of a button.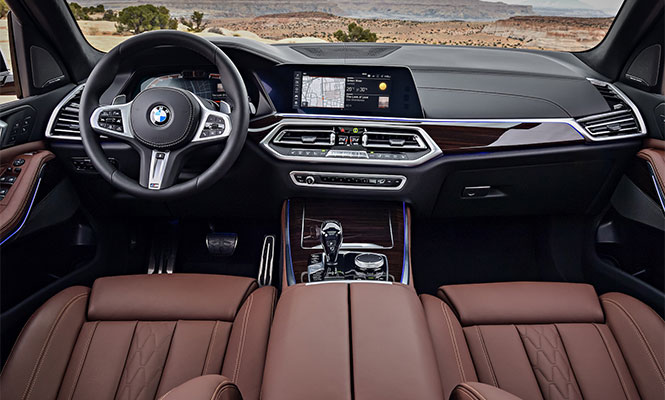 The evolutionary styling of the X5 comprises an angular kidney-shaped grille which is attached in the center to provide a greater cardinality. The model is able to achieve a drag coefficient up to 0.31.
Check This Full News: Brand-New SUV Audi Q8 Coupe Revealed
Inside the cabin, it takes a similar-sized infotainment screen, a 12.3-inch digital instrument panel, ID7 operating system, an optional third row of seats at the rear, a head-up display, Bowers & Wilkins sound system, gesture control, conversational speech recognition control and a touch-control entertainment system at the rear.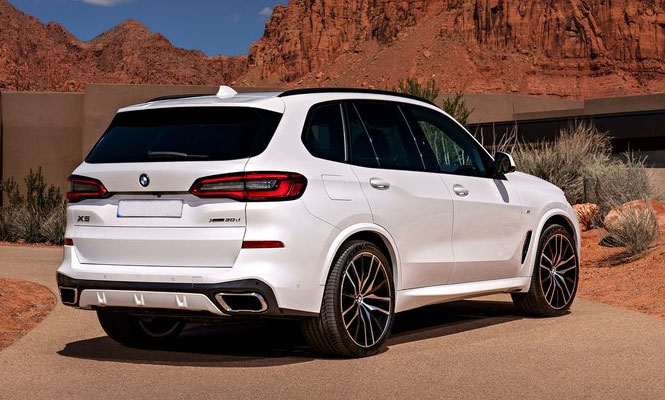 Coming to the power, it has a two six-cylinder diesel and a six-cylinder petrol engine. The petrol motor is a six-cylinder and turbocharged 3.0-litre, generating 340hp/500Nm in the xDrive40i, whereas the diesel engine is a 3.0-litre, six-cylinder motor generating 265hp/620Nm in the xDrive30d.
Extra engines will comprise a plug-in hybrid using four-cylinder, turbocharged 2.0-litre petrol engine in relation to a gearbox-mounted electric motor to generate 325hp/900Nm as an advanced performer to existing xDrive40e. All the models are available with an eight-speed, torque-converter-featured automatic gearbox and four-wheel-drive system of the BMW xDrive.
The new BMW X5 SUV will compete for the new-gen Mercedes GLE SUV that is under consideration for an official reveal.