All of a sudden change in the weather has brought summer close to us. So it is very important for the car customers to get their vehicles service. Like previous years, this year is also no different for the customers of the cars as the carmakers bring the service camps for their cars especially to check the air conditioning system.
So Maruti Suzuki has announced the Summer Ready Vehicle Health Check Service Camp for the customers which began on 15th April 2019 and will continue till 30th April 2019. For these 15 days, customers can avail the camp for giving their car a service which includes oil and coolant, AC, electrical system, battery, and tyres as a part of the campaign.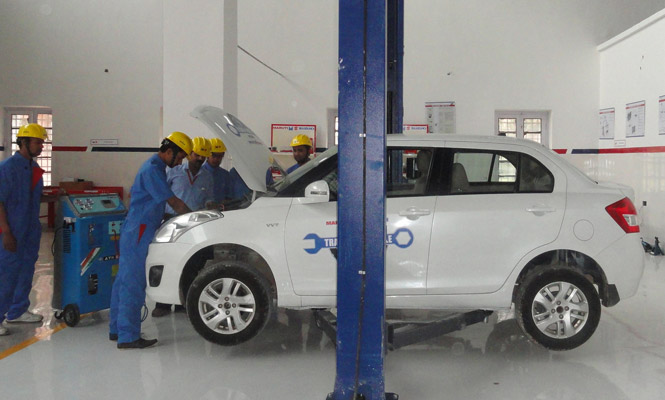 This free service can be availed by the customers at any Maruti Suzuki workshop across India.
Partho Banerjee, Executive Director (Service), Maruti Suzuki India Ltd in a press release mentioned that, "At Maruti , we service over 50,000 vehicles every day. With the onset of summer, the need for features like air conditioner and other electrical system increases, we want to offer hassle free driving experience to our customers. This service camp is aimed to prevent any inconvenience. We are confident this camp will benefit our customers."