The largest automobile seller of India, Maruti Suzuki today signed an official agreement with the Uber India (Cab service provider), according to which former will train 30,000 individuals/Uber drivers for safe driving over the next three years. This initiative aims at giving the "micro-entrepreneurship opportunities" to the drivers by offering them necessary skills for operating the taxi-platform.
In the first phase, this initiative will be rolled-out in Hyderabad, Chennai, Delhi-NCR region, while in Mumbai, Bangalore, Ahmedabad and Pune, it will be launched thereafter.
Maruti Suzuki started its driver training programme in 2000, and since then over a million people has been trained at the host of Maruti Driving schools across the nation.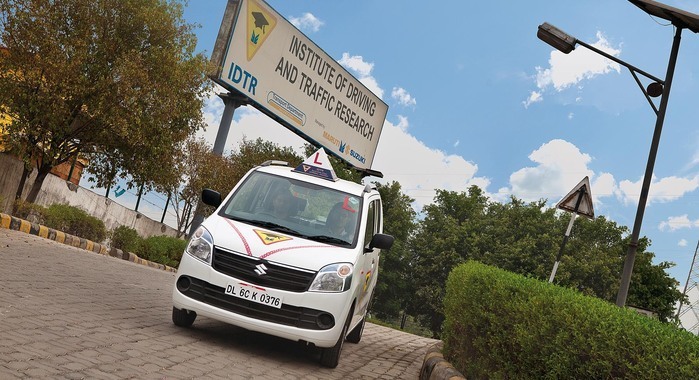 Mr RS Kalsi, Executive Director (Marketing and Sales) at Maruti Suzuki, said, "We are excited to partner with Uber India to train individuals in safe driving and provide micro-entrepreneurship opportunities to them. We expect to train 30,000 drivers under this programme. Through this partnership, we will be able to promote safe and responsible driving while facilitating meaningful livelihood for youth."
The Memorandum of Understanding (MoU) signed between both the brands says that Uber will give qualified potential drivers to the Maruti Suzuki, and then these drivers will go through the pre-assessment tests, theoretical & practical training and post training assessment for the time-duration of 30 days. These different training milestones will improve the commercial driving skills of the drivers.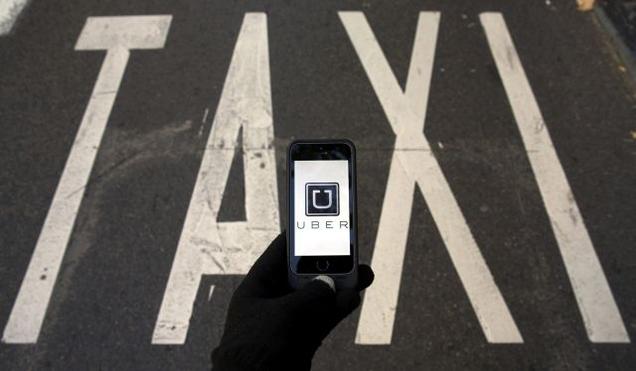 On Uber's partnership with Maruti Suzuki, Mr Amit Jain, President of Uber India, said, "Uber is committed to creating more economic opportunities and extends full support to the government's Skill India and entrepreneurship building initiatives. With UberSHAAN, our plan is to rapidly scale India's entrepreneurial base and generate 1 million livelihood opportunities on the Uber platform by 2018. Our partnership with the National Skill Development Corporation and Maruti Suzuki will be instrumental in realising our goal by 2018."
Get latest and updated information about automobiles on our Google Plus Community Speed Gears.