India's largest carmaker is all set to introduce a new six-speed transmission system. The gearbox has been codenamed the MF30. It must be noted here that Maruti Suzuki's entire product line-up until now has been limited to a five-speed gearbox.
If reports are to be believed, Maruti will introduce the new transmission system in its all-new Swift hatchback. The company would later adopt and deploy the six-speed gearbox on its other products.
Read Also: Toyota Starts Accepting Pre-orders For All-New Yaris Sedan In India
The new six-speed transmission system will increase fuel efficiency and reduce engine stress.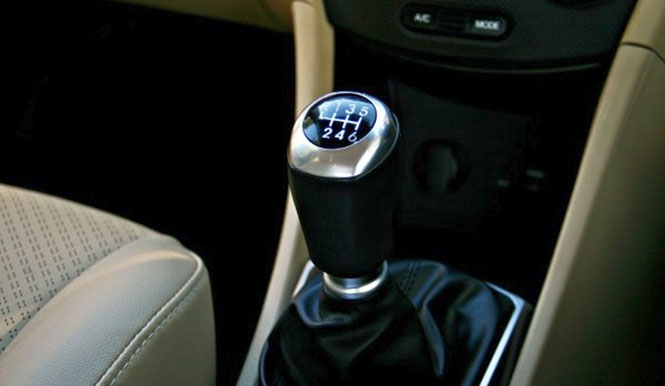 From the markets point of view, this is an attempt by the company to be at par with its competitors on the Indian Roads. Presently, Hyundai, Renault, and TATA offer six-speed gearbox options on specific models.
Reportedly, the 1.6-Litre diesel variant of Maruti Suzuki S-Cross had a six-speed unit. But the transmission system was discontinued. The recent S-Cross facelift powered by a 1.3-litre engine is based on a five-speed transmission system. We will keep you posted with new details of the MF30.