Maruti Suzuki corporation plans to produce more than 35,000 electric cars on yearly basis in the country beginning from 2020-21, when it introduces the first slot of these electric cars in India, as mentioned by the sources familiar with the datum.
One of the two people said, "Suzuki will venture into the electric vehicle market quite late compared to some of its competitors. That's why they wanted to make sure the foray into electric should be sustainable and gradually gain volume. The battery plant was crucial and now the management has internally decided on 30,000-35,000 units per annum from FY21."

Competitors such as Tata Motors Ltd and Mahindra and Mahindra Ltd have already started production of electric vehicles by bringing more of the components from overseas suppliers. Suzuki wants to establish the full ecosystem, beginning with a lithium-ion battery section plant, ahead of selling the electric vehicles in the country.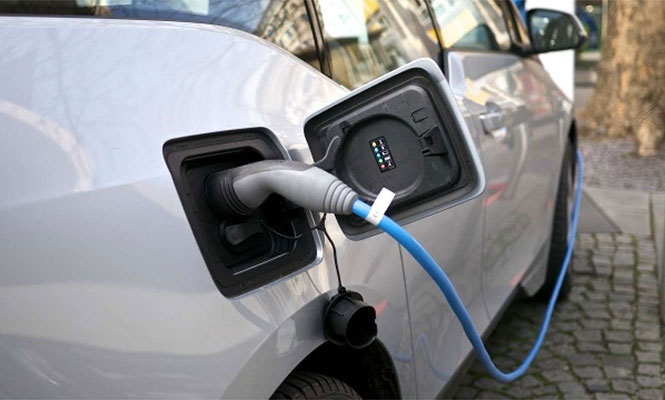 If all goes as planned, Maruti may be the first carmaker in India to make electric cars with locally sourced components.
"As of now, the target is to get approximately 2% of sales in 2021 but the infrastructure that Suzuki is creating for electric vehicles will help them hit the ground running. None of the other manufacturers as of now have any such plans," said the first person cited above.
Read Also - $70 million 1963 Classic Ferrari 250 GTO Becomes World's Most Expensive Car
Suzuki will take technology features from Denso Corp. and Toyota Motor Corp. in order to produce ultra-high-efficiency and compact powertrain for the country and other markets. Suzuki already has a collaboration with Toshiba and Denso to establish a lithium-ion battery plant in Gujarat.
The electric vehicle market in the country is still not as big as only 25,000 units are sold at the end of 2016-2017. Approximately 92% of vehicles accounted were two-wheelers and rest only 8% were four-wheelers and electric cars from the total sale figure, as recorded by the Society of Manufacturers of Electric Vehicles.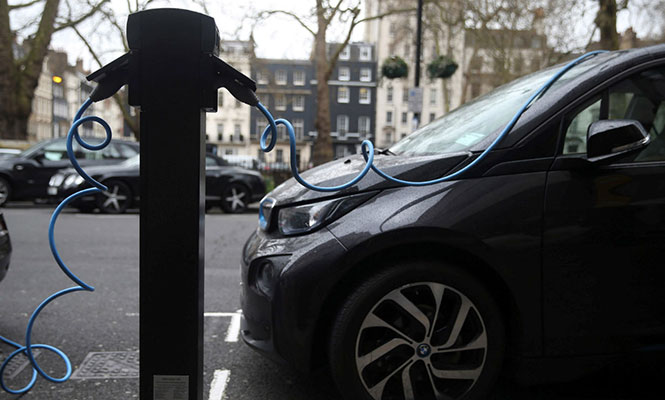 Mahindra is more ambitious in the plan as it wants to manufacture 60,000 electric vehicles in a year beginning from 2020 in a wish of being the first-mover advantage. Pawan Goenka, M&M managing director said, "Our electric vehicles story is poised to take off." Previously, Kenichi Ayukawa, managing director at Maruti Suzuki said that the company will set up charging stations in certain places by taking help of business partners and dealers.
The sources also mentioned that the company is likely to start production of the electric vehicles in Gujarat soon.