The Mercedes-Benz S-Class facelift which is already unveiled at international level and it is speculated to be launched in India as well, somewhere in early 2018. It will be quite satisfactory to you knowing that the facelift Mercedes-Benz S-Class was lately caught while performing emissions testing on the Mumbai-Pune expressway.
The car was out to perform testing for real-world used emissions and the tests were placed by Automotive Research Association Of India (ARAI). This adds inspecting exhaust emissions during driving in real life conditions both on the city streets and highways through a special testing apparatus that is fastened into the boot of the car.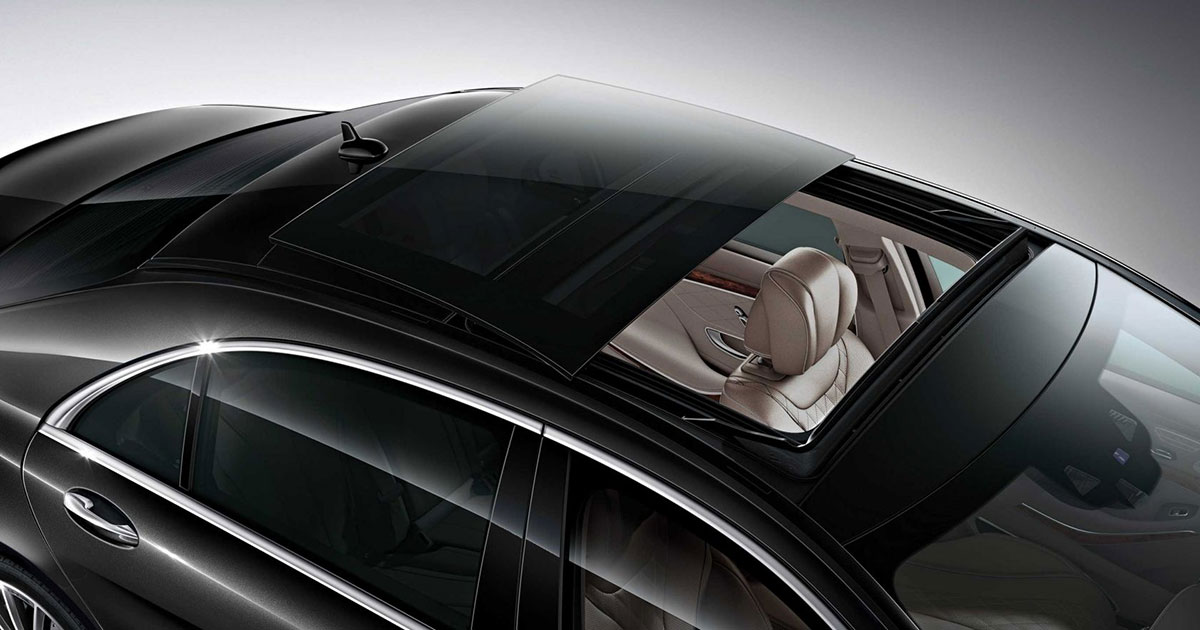 The new facelift variant is powered by a range of new inline 6-cylinder petrol and diesel engines in relation to a range-topping twin-turbo V8 setup. This S-class will also accommodate itself with more strong AMG options in the coupe, sedan, and convertible formats along with the lengthy wheelbase Maybach.
As like previous facelift variant, this car variant is also expected to be assembled in India with the V8 powered long-wheelbase Maybach variant. Coincidentally, outside of Germany, the only place where the facility is available to manufacture the S-Class Maybach is outside the Pune.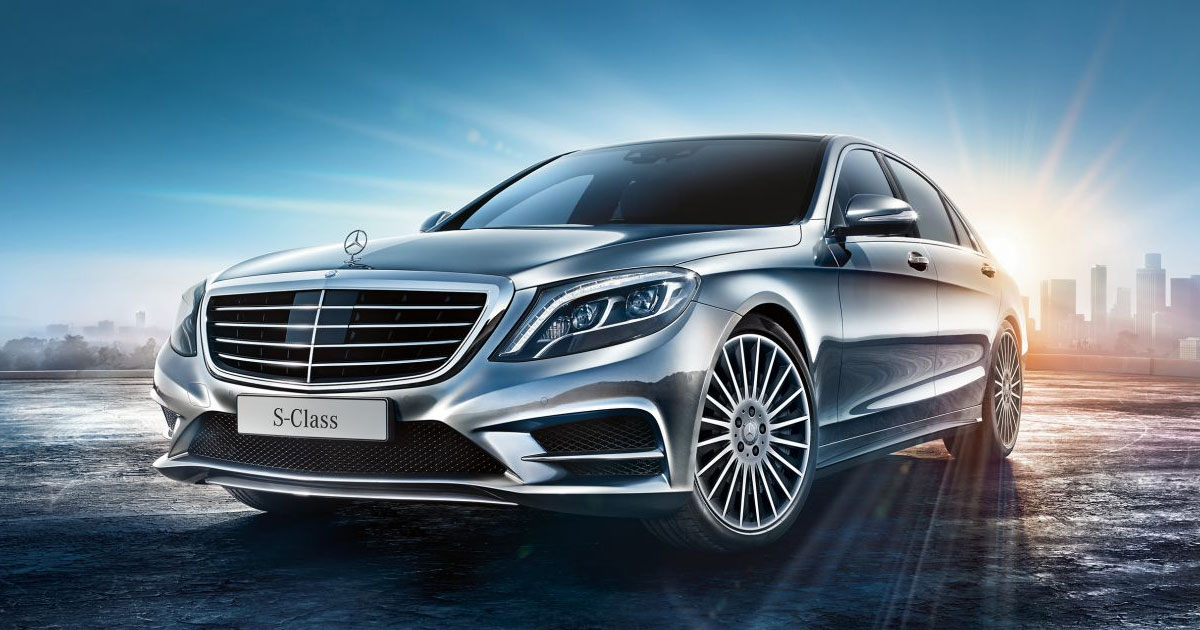 Exterior setup of the car diverse from the pre-facelift variant as it obtains tail lamps, new headlamps, enhanced front and rear bumpers. The new set of wheels can also be admiring to you comparing with the older version of Mercedes-Benz S-Class.
The cabin setup is updated as well with two new 12.3-inch high definition screens, the central command unit, and the infotainment system. It will also avail the wood options for interior trim and leather choices for the side panels and seats. The new seat inclusion is adorned by a new fragrance function with alluring massaging, heated, and cooled choices.