Country's automobile market is at boom, from simple to luxury cars all are in demand. Talking about luxury market of cars it is at height and Mercedes Benz is making this competition even tougher. Benz shocked the market and its competitor by bringing two new classes A and B. But the surprise does not end here; Benz is planning to launch new class CLA by the end of this year.
Mercedes Benz always believes that first impression is the last impression, so it has designed this model in such a way to make a place in your heart with a single blink. Crafted beautifully, this car represents the three pointed stars magnificently. From grill to tail lights, Benz CLA is perfectly designed. The three pointed stars command the diamond grill which gives it a royal look. Being Mercedes, CLA comes with all luxuries and comforts. Cockpit of this car is loaded with advanced gadgets that help you to drive easily and comfortably.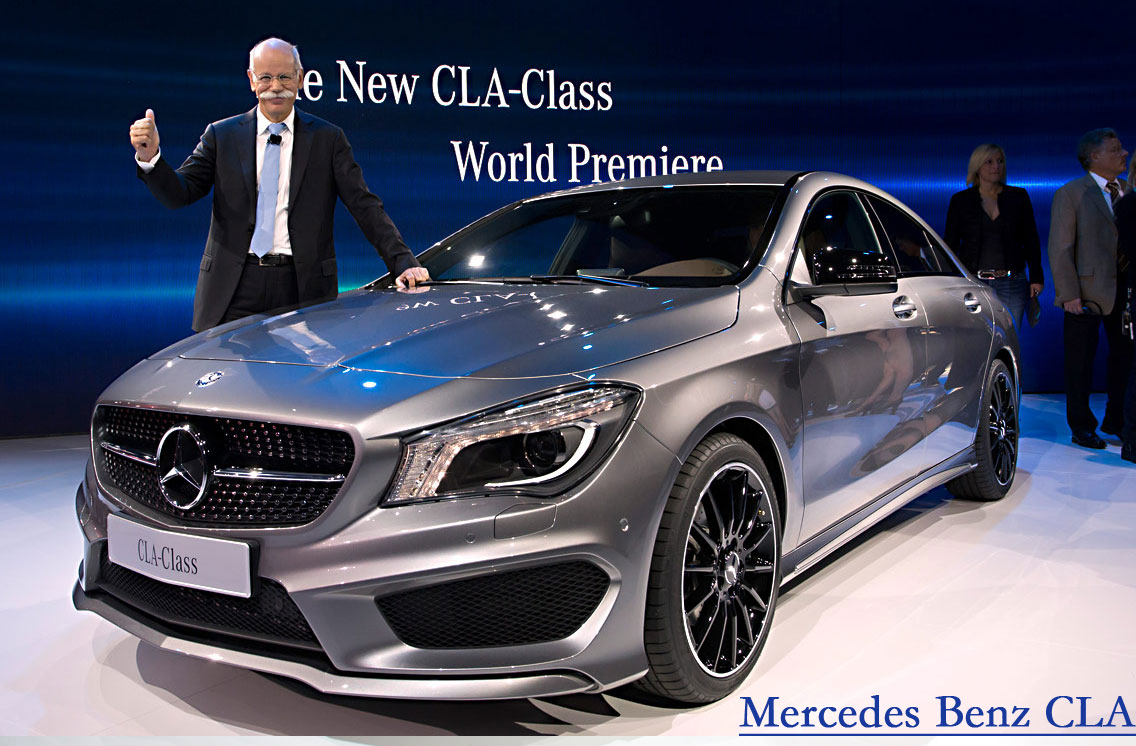 With the powerful engine under the hood, it delivers great driving pleasure. Advance braking and suspension system of the vehicle provides superior handling. Along with this, it comes with advance safety features like blank spot assist, lane changing assist, air-bag and much more.
Mercedes Benz CLA is inspired by A-class and rear portion by CLS-class. It is a stunning four door coupe with a star to shine with. The company has not confirmed the price of this star but its price tag must be in the range of Rs. 20-40 lakh.