Porsche launched the 911 GT2 RS in India at Rs. 3.88 Crore. The Company is continuously introducing performance-based models of Porsche 911 in India. The 911 GT3 producing 500hp is introduced last year end whereas the 911 GT3 RS generating 520hp launched at the starting of 2018.
Now the 911 Turbo comes with a 3.8-litre, six-cylinder engine, twin-turbocharged motor which is able to generate a peak power of 700hp and a peak torque of 750Nm after the revision. The ZF-sourced seven-speed dual-clutch transmission of Porsche is as well updated and now, it is able to send power to the rear wheels only.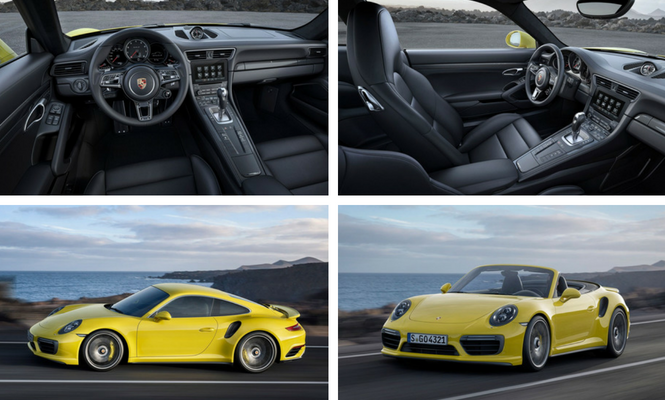 It obtains active suspension management to regulate damping considering each wheel keeping road and track condition analysis. When there is a requirement of more traction, it has Porsche's torque vectoring and rear-axle steering to calibrate power required to send to the wheel. Further, it obtains Porsche Stability Management and carbon ceramic brakes.
Read Also: 2018 Jeep Wrangler To Get A 2.2-litre Diesel Engine In India
The weight of the Porsche 911 GT2 RS is also reduced than the standard 911 variant and weight reducing measures including a carbon-fiber bonnet, air duct surrounds, exterior mirror housings, front wings, and a titanium exhaust system are also added and the weight is reduced to 7kg and measures 1,470kg. The 911 GT2 RS gets a magnesium roof coming to the standard model.
With 1,470kg kerb weight and 700hp of power, the 911 GT2 RS is tagged for being the quickest-accelerating Porsche which is able to reach 100kph in 2.8sec, the joint-fastest road-legal series-production Porsche whose top speed is matching with the 918 Spyder at 339kph, the fastest production car near the Nürburgring recording time of 6:47.30.
The 911 GT2 RS will come with a price tag of Rs. 3.88 crore in India as mentioned by the company on the website.