Amidst dwindling sales, Nissan might stop the production of the fourth-gen Micra in its Oragadam based production facility in Chennai for good. Reportedly, on an average of only 500 units of the fourth-gen Micra which is in the seventh year of its production cycle are sold each month. On the other hand, it's on-road rivals return sales figures of over 10K units per month.
The Oragadam Facility
Nissan had high hopes pegged on the fourth-gen Micra. As part of the Renault-Nissan partnership, the first-ever joint global manufacturing plant was set up in Chennai. The Oragadam facility was meant to be the global production center for the Micra. But since 2017, the fifth-gen Micra introduced in the European Market have been locally built in European facilities. These are not good signs for the fourth-gen Micra as uncertain clouds loom over its future. The fourth-gen European models of the Nissan Micra were manufactured in India. Nissan has forsaken the practice for now. The Euro-made fifth-gen Micra could make its Indian debut any time soon. This might force Nissan to discontinue production of the fourth-gen Micra. There are talks that the Japanese Automakers Group would use the production facility for building newer models instead. The facility does currently produce cars from Renault, Nissan, and Datsun. Nissan GTR is the only exception and is not produced on Indian Soil.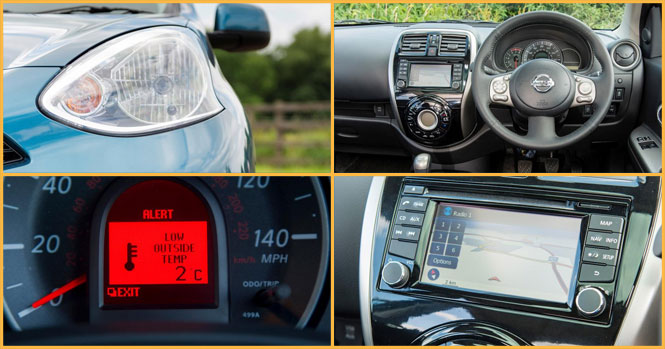 Economic Viability
Economic Viability is a major reason that indicates a sooner than later retirement of the fourth-gen Micra. The low sales number and no more exports to European Markets means that the fourth-gen Micra has few fans in the Indian Auto market. As per a Nissan spokesperson, "Nissan has not been able to make a mark in the domestic market. So it makes sense to utilize the capacity for Renault since it has a long product pipeline for India. Some models of Datsun may also be manufactured."
Further, Renault is going to introduce more models based on the Kwid's CMF-A platform. An all-electric version could well be on the cards. The Chennai Plant currently produces the Kwid's CMF-A Platform as well as Duster's B0 platform. The V-platform that the fifth-gen Micra rests on is also manufactured here.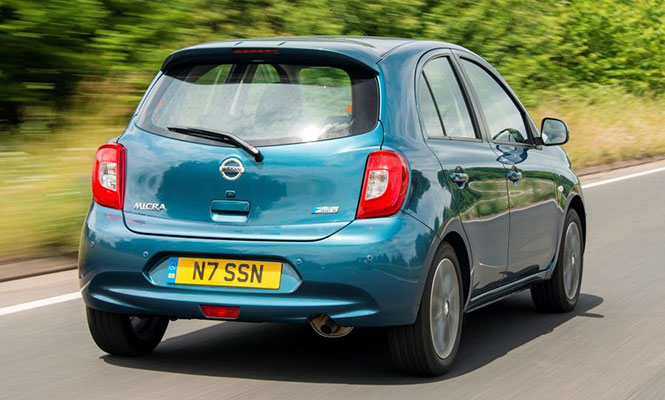 In the near future, both Renault and Datsun have plans to roll out more offerings designed for the Indian Auto Market needs. However, confirmation on the launch of new Micra by Nissan in India is still clouded under mystery. The next-gen Sunny is yet to be unveiled. If reports are to be believed, Nissan might launch both the next-gen offerings concurrently.