Land Rover is all ready and started the pre-bookings for the Range Rover SVAutobiography and Range Rover Sport SVR in India. The company is already offering Range Rover and Sport in more variants in India along with a price tag of Rs. 1.74 crore and Rs. 99.47 lakh respectively in ex-showroom. The SVAutobiography and Sport SVR are top-ranked versions of the SUVs and deliver more features and better performance than the lower variants.
Range Rover Sport SVR
The company mentions the Sport SVR as the most capable SUV. The SUV is powered by a 5.0-litre supercharged V8 engine generating a peak power of 575PS which is 10PS more than the SVAutobiography. The updated SUV gets a slightly lighter sports seats, chassis and a special carbon fibre bonnet.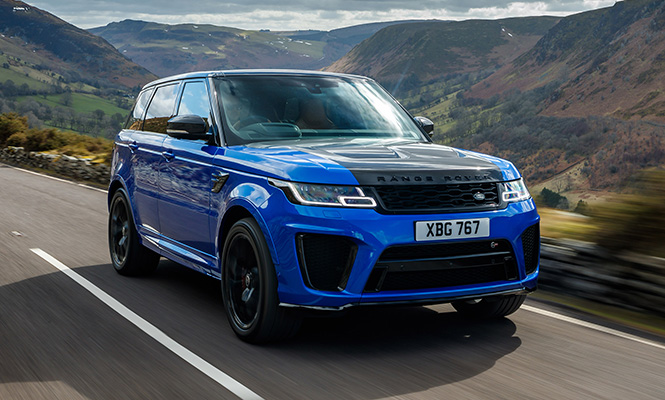 The Sport SVR can reach 0 to 100 kmph in just 4.5 sec. The SVO engineers also paid attention to the pitch control at the time of high acceleration and braking, whereas some tweaks in the damping hardware-enhanced body control, mid-corner grip, and turn-in. The SVR is also receivable in form of Autobiography Dynamic version and available at a price tag of Rs. 1.72 crore.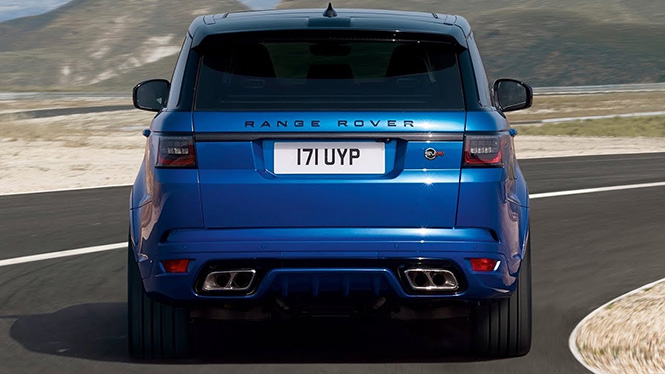 It is powered by the 4.4-litre and 3.0-litre diesel engines and 5.0-litre engine with power output of 525PS. Further, the SUV obtains 16-way adjustable seats, pixel LED headlights and sports suspension. LR has not revealed the price yet for the Sport SVR in India.
Range Rover SVAutobiography
The Range Rover SVAutobiography comes along with diesel and petrol powertrain options and takes the long wheelbase (LWB) format. The petrol engine can also take place in the SVAutobiography's short wheelbase (SWB) version.
The 4.4-litre diesel unit in the SVAutobiography delivers as much as power as it can, whereas the 5.0-litre petrol engine in the SVAutobiography delivers 40PS more than the Autobiography.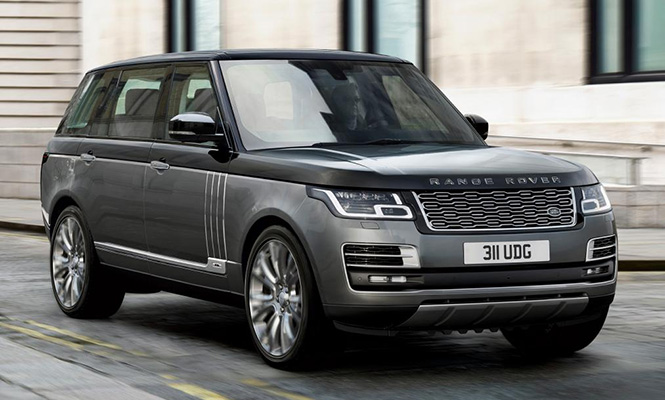 Further addition over the Autobiography, includes queue assist, standard park assist, power deployable centre console, a rear refrigerator compartment, pixel-laser LED headlights, 360-degree parking aid, lane-keep assist, adaptive cruise control and rear executive class comfort seats. The SVAutobiography Dynamic takes a tuned exhaust, suspension, steering and chassis and comparatively 8 mm lower as compared to the standard Range Rover.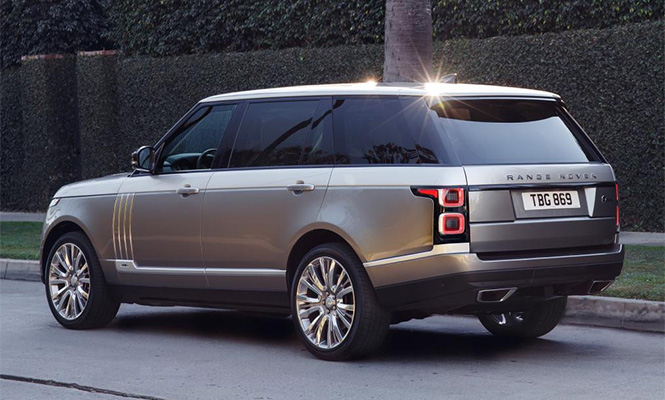 To make the appearance fast, it has 21-inch wheels, different looking Red LR-branded brake calipers and Graphite Atlas accents. The LWB Autobiography is the most costly Range Rover in the market. It is powered by a 5.0-litre petrol engine and available at Rs. 2.49 crore. Although, the price of the SVAutobiography is not announced in India yet.