The French Carmaker, Renault is all prepared to showcase the electric vehicle Zoe EV at the impending Auto Expo 2018. It is a hatchback and has been seen several times performing test runs on the Indian roads as a part of Bengaluru-based electric cab aggregator Lithium Urban Technologies' fleet.
This futuristic model will demonstrate its capabilities such as its long-distance travel range of up to 400km (under New European Driving Cycle) and quick charging (0-80 percent done in just 65min) at the forthcoming event. As the company claims, the vehicle can complete 300km milestone in the real-world scenario and takes 8-9 hours for a full charge with the use of a standard 7kW charger.
the introduction of this new 41kWh battery, as a replacement for 22kWh one, made the hatch enable to cover that above-mentioned range. Besides, the model has also received a host of updates towards the end of 2016.
Read Also: Unofficial Bookings for New Maruti Suzuki Commenced
In the international markets, the Zoe comes embellished with the features such as 16-inch alloy wheels, a hands-free key card with push button start/stop, leather upholstery, rear parking camera and heated seats.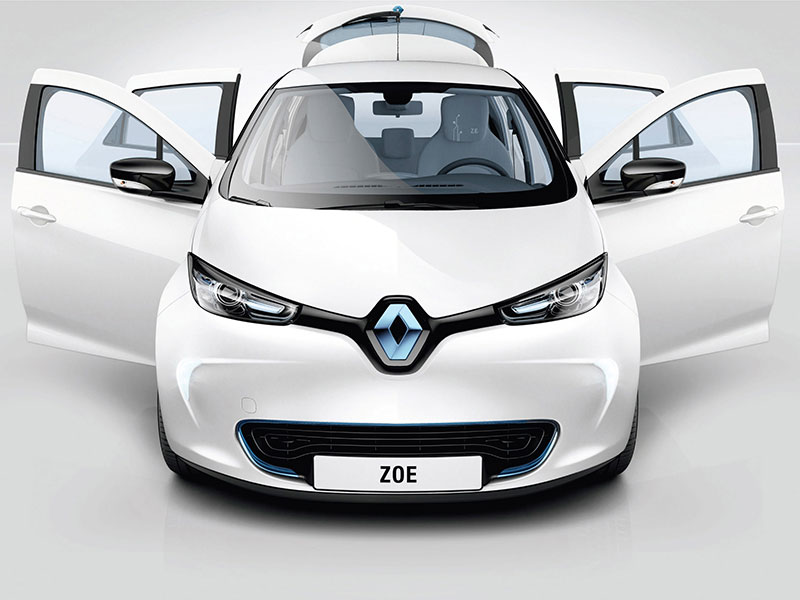 Last year, at the various motor show globally, the manufacturers preferred to showcase electric vehicles under this theme and similar could be perceived for the impending Auto Expo 2018. Also, the Indian government initiative of widely spread the use of electric vehicles in the country by 2030, supports this kind of institutions.
The automakers who will join the Renault in this segment at the Auto Expo 2018 includes Mercedes, Nissan, Hyundai, BMW, Tata Motors and Mahindra with their electric vehicles. The major highlights will be the EQ electric SUV concept from Mercedes, the i3 electric small car from BMW and an electric sedan along with an all-electric Kona SUV from the Korean carmaker, Hyundai Motors at the show.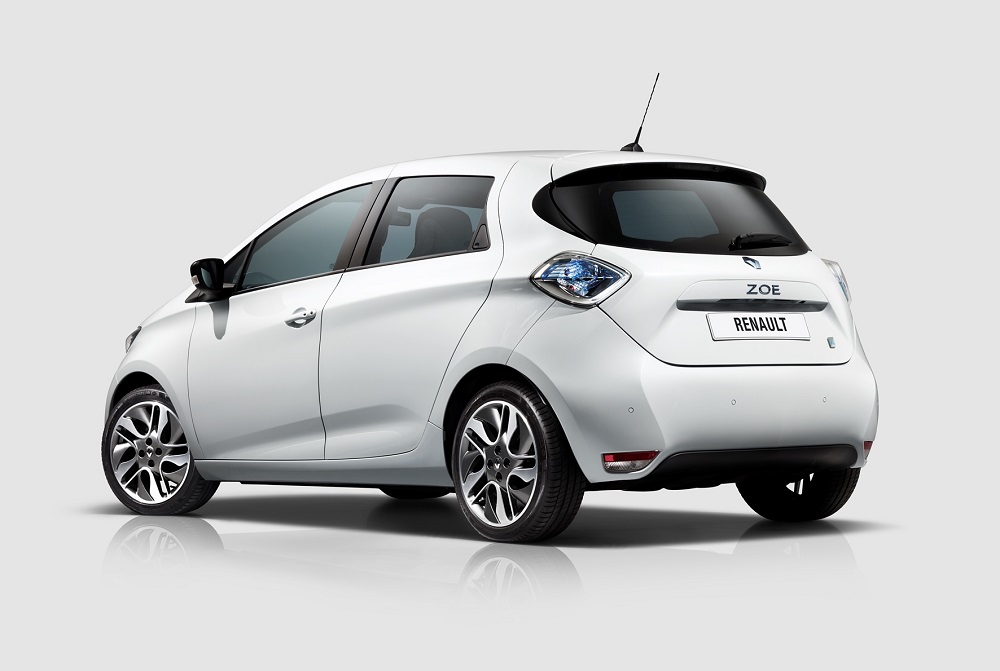 Other than this, the Note e-Power that is a joint venture model of Renault and Nissan has also been tested by the brand in order to push its intentions of extending its lineup in India with EV's possible launch here.
Earlier than this, Renault has also announced the introduction of 12 new electric cars by 2020 in alliance with the Nissan and Mitsubishi.