10 years after the glorious launch at the 2008 Auto Expo, the world's cheapest car is finally about to see an end to its journey. Tata Motors is expected to make the official announcement about the future of the car at its 73rd Annual General Meeting to be held on Friday, August 3, 2018.
Because of the limited sales of the Nano, the company cannot afford the high cost of updating the car to meet the latest crash test norms.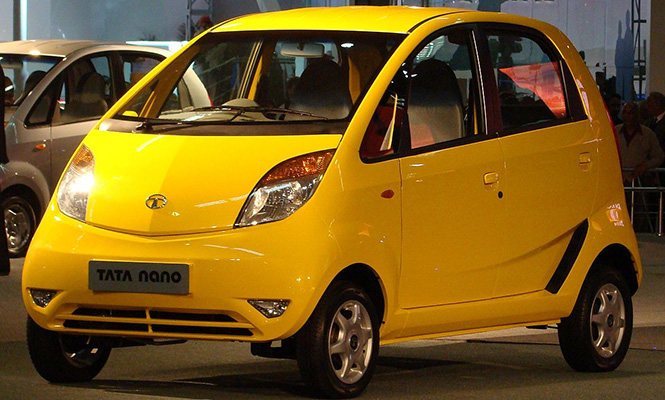 The company has reported a continuous dip in sales of the Nano in the past year. Against the 872 units of the car sold in April-June 2017, only 65 units have been sold in the same period this year, including just 3 units in June 2018. Even the production of the car dropped by a significant amount during the past year, with just 1 unit produced in June this year. The July month, however, was somewhat positive with 50 units production of the Nano.
Read Also - Skoda Karoq Off-road Version 'Scout' Unveiled
Moreover, the company is now required to upgrade the Nano cars to meet the new crash test norms, which will only add to the already high maintenance cost. This, in addition to no chances of sales going up, made the Tata Motors take this decision. The official date for the production stop has not yet been announced by the company, but it is possible that the model will be discontinued by the end of the year.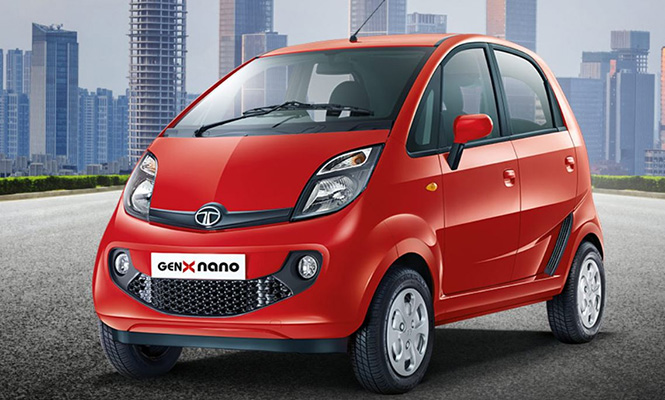 Despite being launched as the 'Rs 1 lakh car', the price of the Nano continued to increase because of the regular upgrades and feature additions. The current price of the base (Petrol) model is Rs 2,39,256 (ex-showroom), while the price of the top model is around Rs 3.6 lakh. There are better cars, including Maruti Alto 800, Renault Kwid and Datsun redi-Go, available at an equivalent price. Therefore, it is no longer feasible to buy the Nano.
Read Also - Launched: BMW 2WD X1 sDrive20d M Sport Comes at Rs 41.5 Lakh
Even the newly developed Nano model, with codename Pelican, couldn't help increase the demand for the car in the Indian market. The 400 crore project has been already abandoned by the company.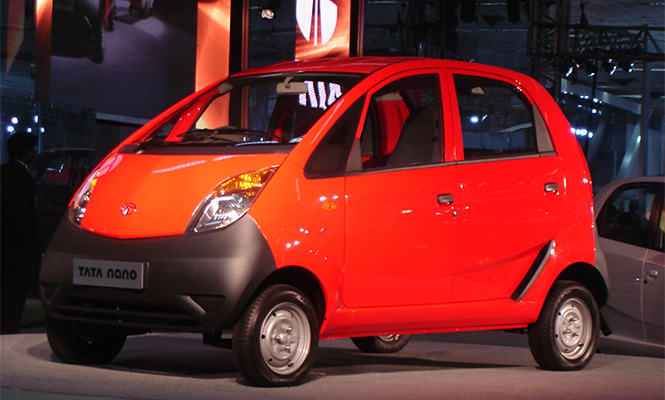 Tata Motor's move to discontinue the Nano seems reasonable at the time when more of the first-time car buyers are preferring higher-end models as opposed to the entry-level cars, such as the Maruti Alto, Renault Kwid, and the Datsun Redigo, all of which have reported a year-on-year drop in the sales. Maruti Dzire and Swift are the new top-selling cars in India.