IBW, it is the only festival of bikes, bikers, music and mayhem. Like the past 2 years, this year the third edition of India Bike Week will be going to become one of the most popular biker-manias in the country. This event is going to be hosted and managed by India's largest bike festival planners, the SEVENTY Event Media Group, in association with the FOX Life and Lifestyle Channel, which are coming together to enjoy the fair of bikes, bikers, music and mayhem.
Martin Da Costa, CEO of SEVENTY Event Media Group and Keertan Adyanthaya, MD of FOX-International Channels has announced that the India Bike Week will be held on 20th and 21th of February 2015, at Vagator, GOA. All these official conversations were made at Downtown Cafe in Gurgaon. The tickets will go on sale from October 7th that will be priced at Rs 3,000 with a special scheme (5hour only Early Bird Scheme with buy 1, get 50% off on 2nd ticket scheme). This will be the third edition of India Bike Week that is going larger and louder than before.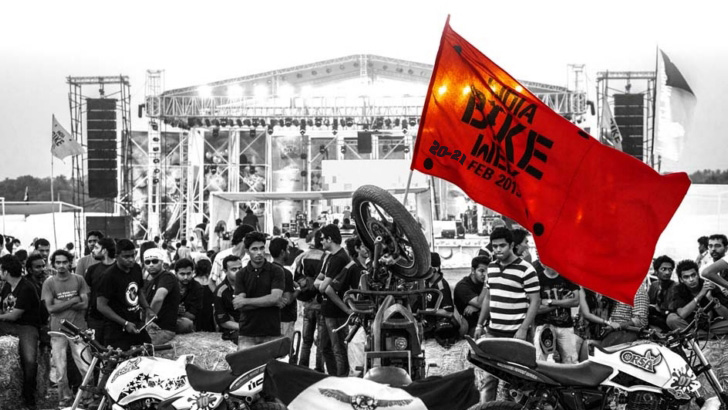 Over 6,500 people visited the India Bike Week in its first edition held in 2013 and in February 2014, there were more public than the first edition, out of which 4,000 bikers rode down to the festival from across the country. Now, the SEVENTY Event Media Group is expecting more crowd than last two editions.
Alike, the last two editions of India Bike Week, the Harley-Davidson will be the principal sponsor of the event for this edition as well. The SEVENTY EMG has also promulgated a six month tour to be held in II and III tier cities across the country named Pune, Jaipur, Coimbatore, Chandigarh, Ahmadabad, Surat, Kochi and Manipal.