One of the world's biggest auto show, that is Paris Motor Show 2014 just completed yesterday and it was a very successful event as expected. The show could be remembered as a milestone in terms of presenting new vehicles that actually are the future of automobile. Here below is a short summary of the hatchback cars launched at the show.
Peugeot 208 GTi 30th Anniversary Edition – The car is powered by a 1.6 Litre turbocharged petrol mill to produce 208 hp of power with top of the class interiors and exterior features. The car will be available as limited edition model from the company.
Fiat 500X Abarth – The India bound hatchback car is supposed to be powered by 1.4 Litre engine producing 160 hp power and mated with the 5-speed manual transmission gearbox is supposed to arrive in a couple of months.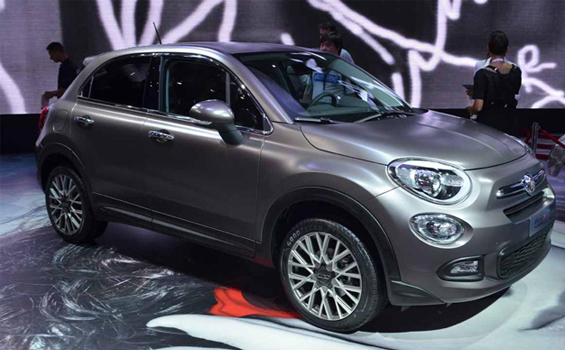 Kia Rio – Offering two options of 1.4 Litre and 1.6 Litre petrol mill with 6 speed manual & 4 speed automatic and 6 speed automatic transmission system respectively, the car is supposed to hit the market in December.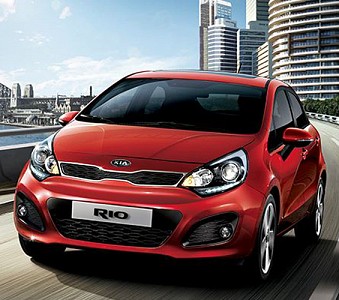 There have many more launches as well, under the different categories like hybrid, concept and sedan which you can check out on Cars at Paris Motor Show 2014.