With the exclusion of Vintage and Classic car from the National Green Tribunal (NGT) ban on the 15-years old vehicles in the Delhi-NCR region, the owners are quite happy. This has become a reason to smile for old car owners who have been banned from using vintage cars in this region since November 2014. That time, the NGT had come forth and applied a blanket ban on the use of vehicles aging more than 15-years and is the cause of dangerous air pollution levels in Delhi NCR.
Read Also: Honda City All Four Generations Explained
The NGT has described rule 92 (2) (c) of the CMVR (Central Motor Vehicles Rules) 1989 and section 59 of the Motor Vehicles Act 1988 exempting vehicles classified as vintage. According to provisions, the vehicles classified as vintage now move on public roads for rallies, exhibitions, and maintenance. The relaxation in rules granted by the NGT is the result of efforts penetrated by classic and vintage car owners in filing plea and requesting again and again to exempt the vehicles based on vintage automobiles' sentimental and historical value.
Check This Full News: Mahindra TUV 300 Plus P4 To be Priced at INR 9.46 lakh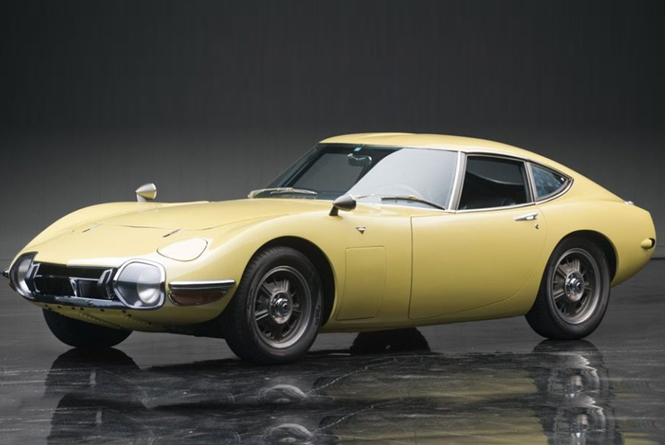 The court directed to the individual that albeit the NGT-ban on the vehicles is exempted and now vehicles are allowed to use on public roads, it is the social and corporate onus of owners to plant more green trees and establish dustbins to support contribution in the environment protection. This move by the court has proved comforting for more than 10,000 vintage vehicles in India. Coming to the number in the Delhi-NCR region only, as suggested by a report that there are around 1200 vintage and classic vehicles which can be defined in the previous NGT-ban category.