Volkswagen, the German Carmaker is all set to showcase its new Polo hatchback in Berlin on June 16, 2017. At the event, only a handful of media personalities is invited to witness the unveiling of 2017 VW Polo. While the others will be able to see it through a webcast link over the internet. Worldwide, the new-gen Polo will be premiered at the 2017 Frankfurt Motor Show, which is slated to held on September 14.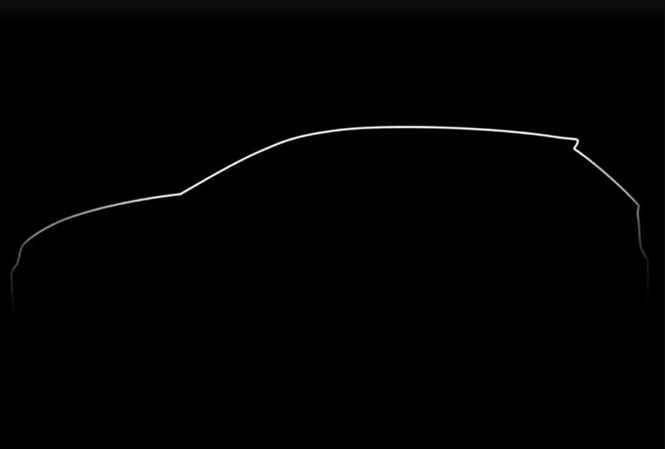 A few days ago, the giant German auto major demonstrated a teaser image, and a video of the new Polo on YouTube. The released video was the journey of the VW Polo since its launch in 1975. During these 42 years, the carmaker had disposed of over 14 million units of the same in the global market. Now, this upcoming is the sixth generation of the Polo and expected to grow in dimensions as well. That means the car will offer a better cabin space, something for which the current Polo is notorious. Besides, the new Polo is likely to be lighter around 70kg from the current one, as it is based on the MQB A0, the smallest version of the Volkswagen's MQB platform. Somewhere, it will also help in providing better fuel economy.


Design-wise, how will the new Polo look? We already have an idea from the spied test mules, as it had been spied several times since the beginning of the year, sometimes without any camouflage covering. As expected, the design philosophy of the new Polo will witness the conservative values. As far as the underpinned drivetrain of the new Polo is concerned, globally, it will be served with engine options such as a 1.0-litre TSI, 1.5-litre TSI, and 1.6-litre TDI. The GTI variant of the 2017 VW Polo will be the range-topping variant and it is probable to be powered by a turbocharged 2.0-litre petrol mill, which is capable of developing around 200PS.

As confirmed from the Volkswagen, the only all-new car which will mark its presence in the Indian market in near future, will be the sixth-gen (globally, third-gen for India) Passat. While, the new Polo has to fulfill the country's strict 'length and engine size wise car segmentation', to enter the Indian market, whenever the carmaker will plan to launch it here.