Renault is among the several OEMs who are desperately waiting for the introduction of a clear electric vehicle regulations to be launched by the Indian government. In 2022 Road Map, the company has unveiled that it will be launching the electric car in the country.
As reported, the company will develop the Kwid electric in China along with inputs taken from the alliance's Indian R&D unit (RNTBCI) which will take the responsibility of the CMF-A modular architecture. It is also informed that engineers from the country have visited China in order to assist the counterparts to enhance the CMF-A platform. The battery management system and battery are under production in China.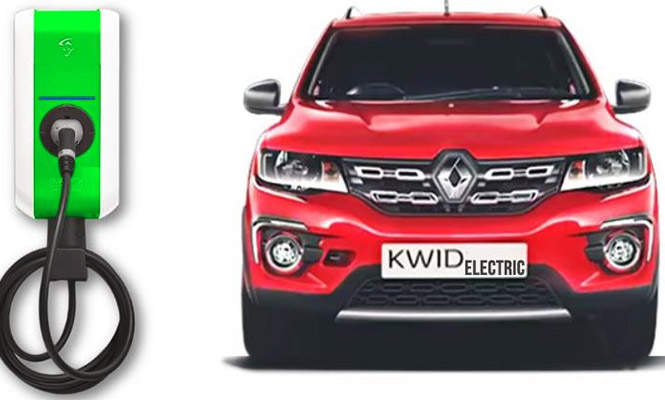 Also Read:-2018 Skoda Superb Corporate Edition Introduced At Rs 23.49 Lakh
The Renault Kwid electric is expected to be introduced in China in 1-1.5 years. If this happens, it is just a concern of time to hit the vehicle to the Indian market. The development statement has already been mentioned by the company alliance CEO, Carlos Ghosn back in 2017. He mentioned that once the company launched the Renault Kwid electric in China, there leaves no reason for its absence in the Middle East, Brazil and India.
Renault India is coming up with the electric vehicle campaign and the Kwid would be a straight scheme provided that the crossover-like hatchback is very famous in the country, and in the starting phase of the introduction, it demonstrated to be a serious risk to the market leaders Hyundai and Maruti Suzuki.
Without giving any concern on the Kwid electric plans in the country, Sumit Sawhney, MD, Renault India, mentioned that the localization of the Kwid EV is very crucial to gain an appealing value proposition as the 40% of the cost of the vehicle consists the price of the battery. He further included that the EV market in the country will start off as the concerns of cost, range and performance are resolved.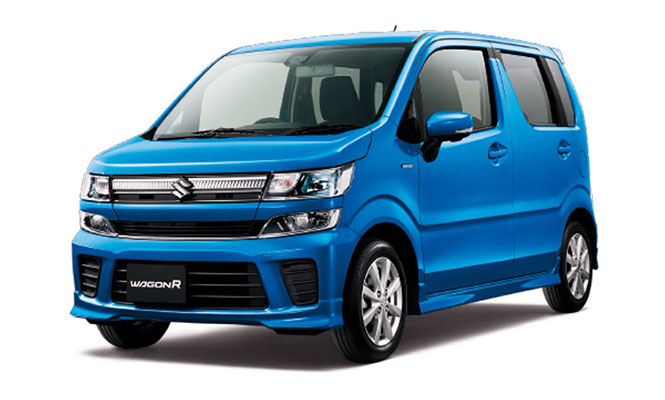 Also Read:- Maruti Suzuki WagonR EV Expected To Be Unveiled By 2020 in India
The Renault Kwid electric is expected to be available with a price tag of approximately Rs. 6 lakhs. This will create direct competition among the Tata Tiago EV, the upcoming Maruti WagonR EV, and the Mahindra e2o. If Renault touches the EV market before the launch of the EV products from Hyundai, Maruti and other big manufacturers, it can also possible that the Kwid electric can make its presence strong on the IC-engined sibling made while the launch of the car.