In the month of July, 2014 the Japanese automobile manufacturer has made an announcement to start the production at the under construction Chennai plant. Finally, the time has come now, the Yamaha Motors start preparing to inaugurate the newly build Chennai Scooter manufacturing plant in the coming month. And, moreover, to that the Yamaha Alpha scooter will be the first to honor the southern plant. Apart from that, the currently running manufacturing plant which is located at Surajpur, Greater Noida will be continued in the same manner.
The new facility located in Chennai is expected to fetch out an annual production capacity of 4 lakhs units and the production will get started by early 2015. Along with all these figures, the Yamaha Alpha scooter to be the first to roll out from the plant. However, after a piecemeal the company will start manufacturing other scooters as well.
Talking about the sales report of the Yamaha vehicles, the company had sold out more than 4,30,000 units of two-wheelers in this current year, although it's still some time remaining for the 2014 to pass on. By seeing a regular increment in the sales figures of the two-wheelers, the Japanese is planning to hit the target of 6 lakh units including motorcycles and scooters by the coming year, 2015. And, as we all know that the scooter market is making more noise than the motorcycles, all other two-wheeler manufacturers are zooming in this direction.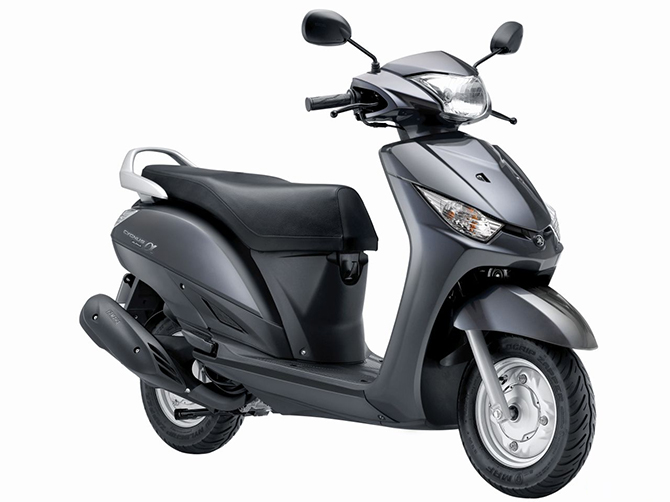 Well, besides this the Yamaha is also planning to introduce the most anticipated quarter-liter motorcycle, Yamaha R25 on the Indian ground in the coming year. And, I'm pretty sure that once the Yamaha R25 will touch the Indian shores, the sales figures of this Japanese motorcycle manufacturer will automatically increase. As, the R25 fan list is eagerly waiting for their dream motorcycle to come asap.