The 12-inch version of Apple Macbook Air is again in rumors, whereby some new details have been leaked out. Notably, the laptop is said to be arriving with a slimmer design along with more powerful hardwares. However, the device is expected to be released by the mid of 2015 in Apple's signature Space Gray, Silver and Gold color variants.
Now, the next-generation device of the firm is envisaged to be armed with Type-C USB port instead of standard USB. As per the reports, the upcoming scion of Mackbook Air looks quite sleek because it will not be integrated with internal fans. The processors of the gadget will be in favor of the gadget that could perform the task quickly without fans.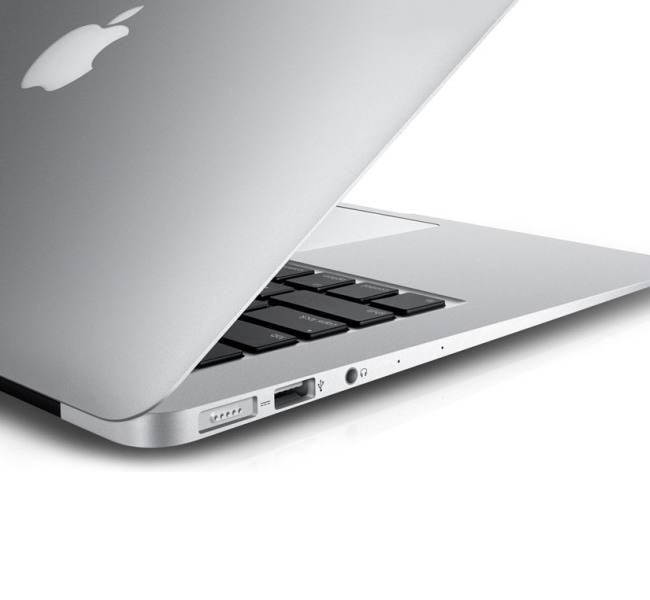 The forthcoming gadget is speculated to be arrayed with Intel's Core M Processor based on the fifth-generation Broadwell architecture. Also, this microprocessor can keep the device at low temperatures without a fan as well as run faster.
At this place, the new heir in this line-up has also ditched the Apple's MagSafe charging port and speculated to be comprised with modern method to charge the device, which we have seen in latest Macs. In the pursuance of sources, the laptop has been claimed that advanced USB cables will allow high-quality audio and video transmission.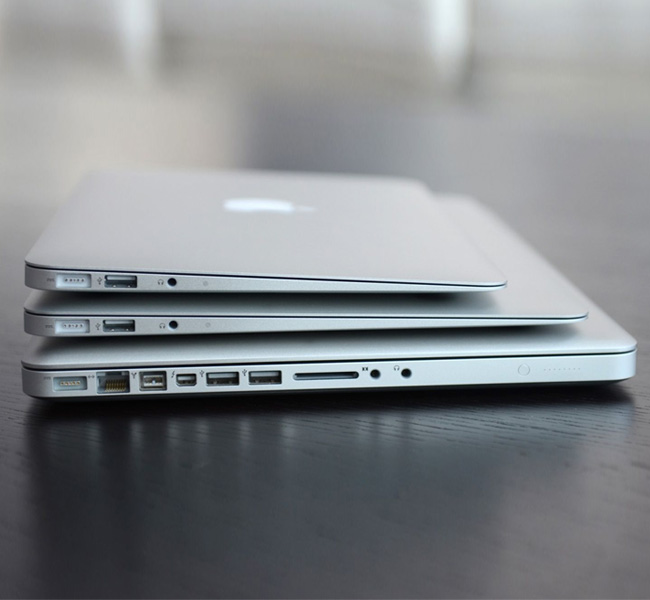 Furthermore, the models of MacBook Air series feature a larger bezel, while the 12-inch edition might adopt a slender bezel just like the current MacBook Pro with Retina display lineup. Withal, the device is yet-to-be finalized by the Cupertino-based firm, so further details might take time to be disclosed.