Apple, the well known giant techno manufacturing firm reportedly will unveil three new iPad models in the second quarter of 2017. A recent report by Ming-Chi Kuo, KGI Securities analyst claims that the Cupertino giant will launch three new tablets in the second quarter of this year. Meanwhile, the company did not mention any word regarding iPad mini in the note sent to the investors. So, we can believe that, either the company is killing the lineup or it has a new variant to introduce later in this year.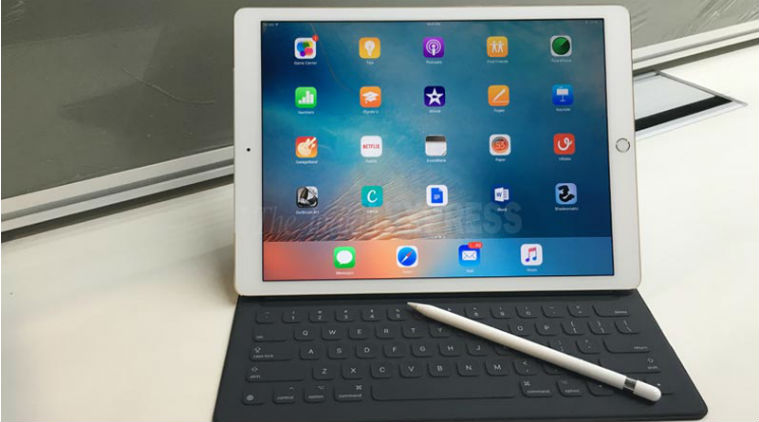 Kuo has been proved as a fair tipster when we talk about Apple products, based on supplier information. According to the reports, Apple will unveil an upgraded version of the 12.9-inch iPad Pro, along with a new iPad variant featuring a new design, narrow bezels and a screen size between 10-10.5-inches. Furthermore, the company is also expected to introduce a new 9.7-inch iPad model, which will arrive as a "low-priced option" in the lineup.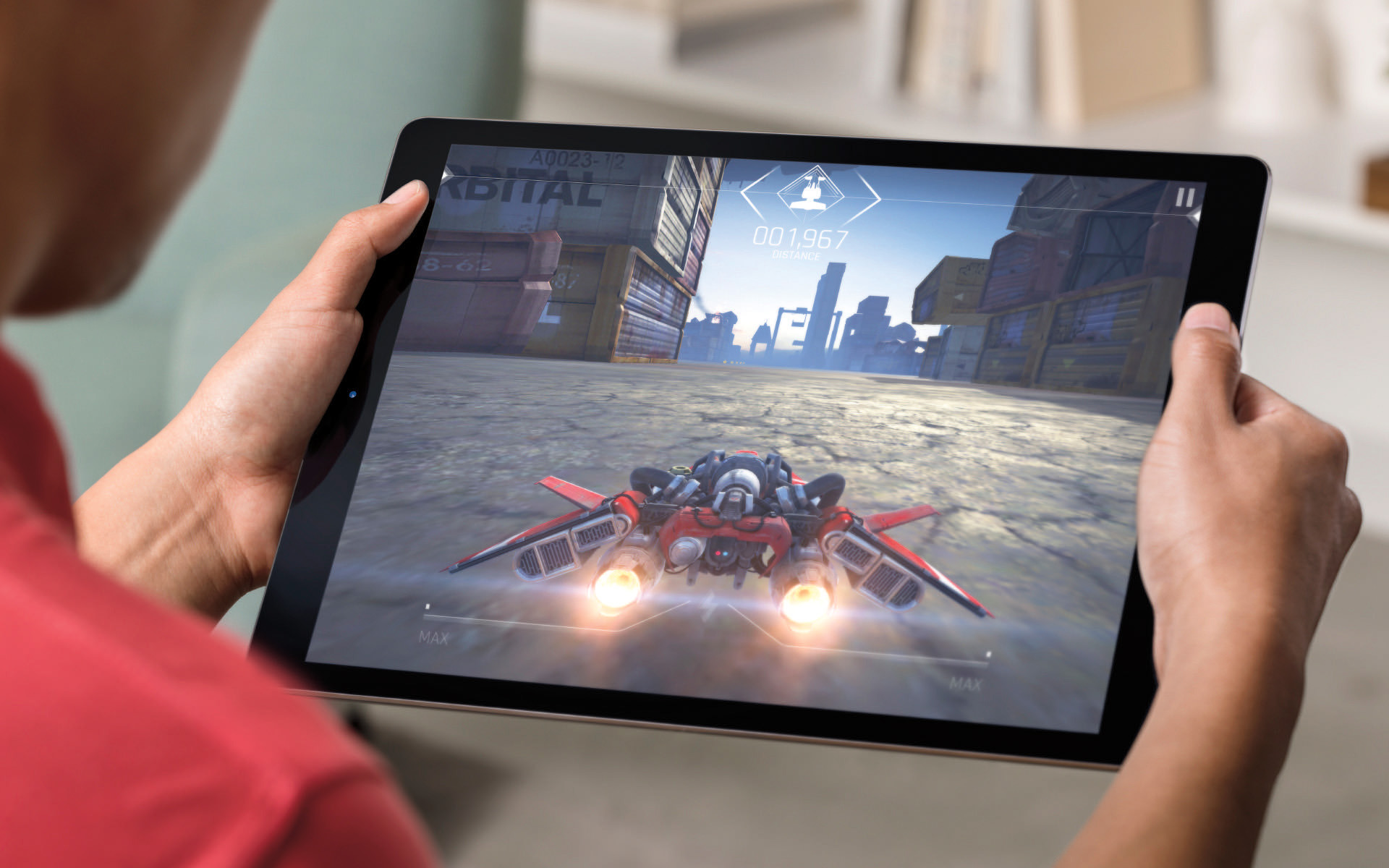 The bigger 12.9-inch and 10-10.5-inch variants of the following lineup are expected to be powered by the latest version of Apple A10 SoC, which has also been used in iPhone 7 smartphones made by TSMC. The smaller 9.7-inch variant of the tablet will be seen featuring Apple A9 SoC, which has been used in iPhone 6s smartphones- made by Samsung.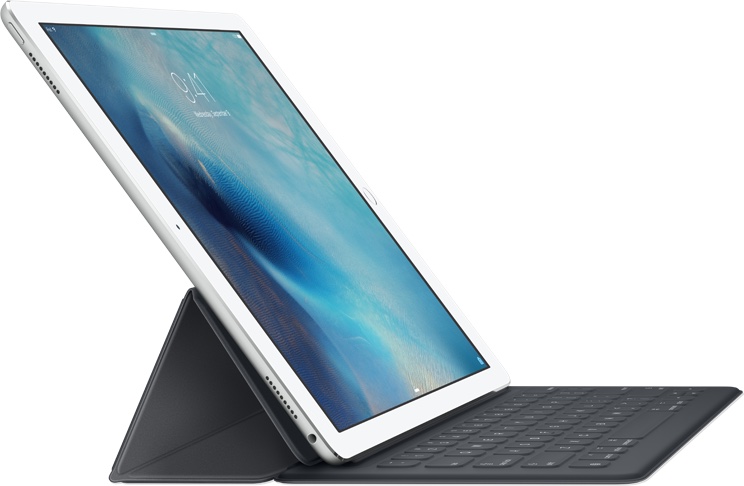 The report further states that the company is expected to drop 10 percent of shipments this year, which is approx 35-37 million units. Though it is still better than past 2016, when the company had to face 20 percent fall year-on-year. As a reason of the fall, Kuo claims that the 10-10.5-inch iPad Pro is believed to gain a substantial demand from the enterprise demographic, whereas the smaller 9.7-inch variant is expected to be in a good demand and will grab 50-60 percent of shipments.