It seems, after receiving a lot of accolades and honor by exhibiting a beautifully-designed tablet: Venue 8 7840 during Consumer Electronics Show 2015, Dell is intended to repeat the history. Apparently, this noted American company has introduced a brand-new high-end tab, called Venue 10 to redefine the concept of innovation and cutting-edge technology.
Talking about Dell Venue 10, then it has been designated as an education-focused device and most commendable part of gadget is inclusion of Near Field Communication (NFC) option, which we usually find in high-end smartphones. Through NFC functionality, teachers can instantly share content with students because this short-range wireless communication technology has the capability to connect devices under 1/10 second and provides a seamless data transmission.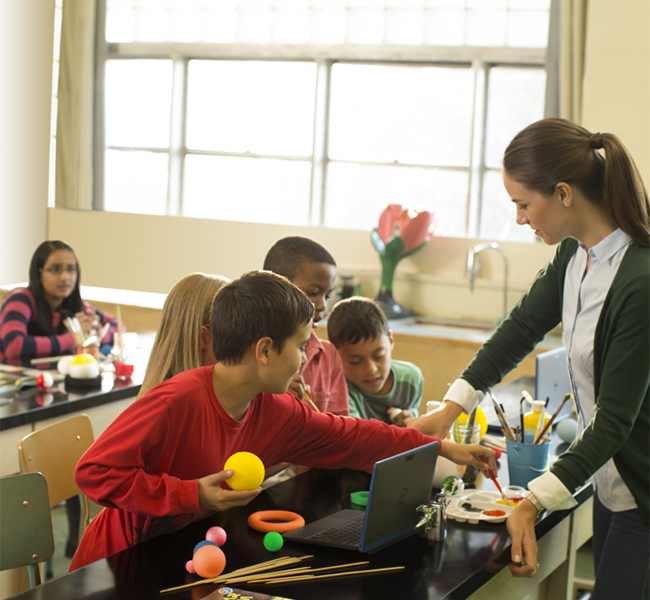 Running on Google's latest operating system: Android 5.0 Lollipop, tab has been claimed to feature 10.1-inch HD display that produces 720x1280 pixel resolution. As per Androidpolice, gadget is packed with an Intel's Intel Atom processor and powered by a promising battery that delivers lifespan of 10 hours.
The inclusion of a Wacom digitizer for stylus input (inking) has been mentioned by source, which will be an optional accessory. Notably, firm has fabricated a detachable keyboard for its novel heir, whereby consumers can use it as a tablet or a laptop just like other hybrid devices such as Acer One S1001 and Toshiba Portege Z20t.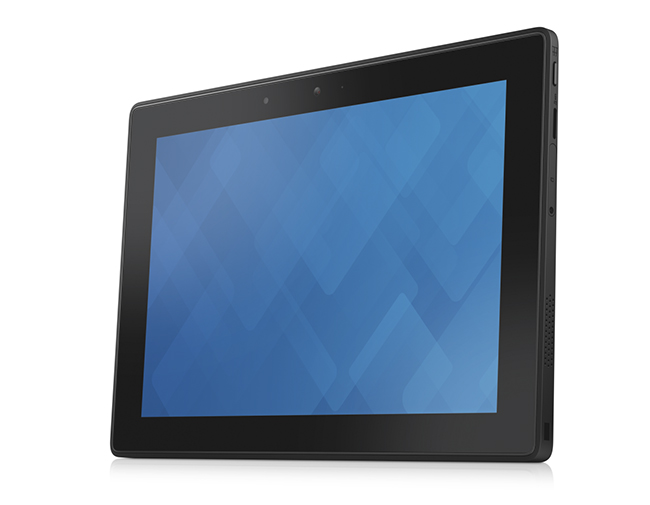 On connectivity front, microSD, full-size USB ports, microUSB charging port and an LTE SIM slot have been mentioned by multiple sources. Well, Dell Venue 10 is yet to receive the pricing details as well as full specifications have not been listed on official website till now, so folks that are eager to get their hands on this well-built tablet will have to wait for a while.
Source: Androidpolice