The Game Developer Conference is on its full glory with several astonishing gaming devices and consoles which you would never expect will exist in real. Well, to knock you down with a feather, the several tech companies have seen in San Francisco, presenting their inventions. During this GDC 2015, the renowned name in SoC and GPU manufacturing Nvidia has introduced its new Shield.
This new Nvidia Shield is neither a gaming handheld nor a gaming tablet like both of its ancestors. It's absolutely a new contrivance in the gaming world with the same name. It is a gaming console indeed, which will be come bundled with a Bluetooth remote labeled Shield remote. This new Shield might outshine better than its predecessors.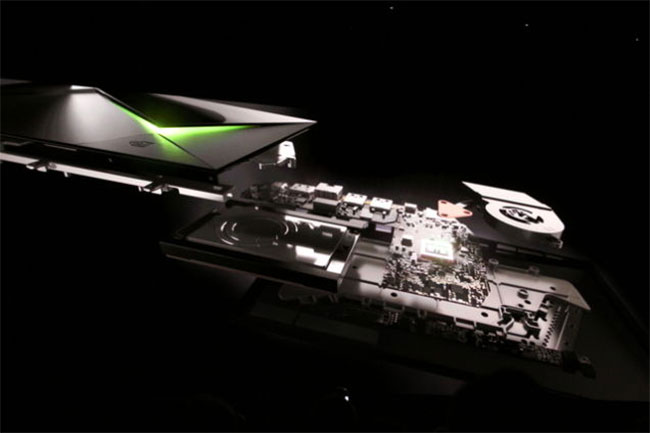 This is claimed by the company as world's first 4K Android TV console which would be capable enough in passing over every obstacle efficiently to dominate the gaming world. Its 4K feature will make it a leader among all. The competence of this set-top box will also be able in overtaking the most loving Xbox One gaming console.
Read Also: Experience Xbox One Games on Windows 10 PC
Sharp in design with glowing green aesthetic, this device comes bundled with a remote which has headset jack and 'one click, one touch voice search' feature. The best part to make it a performance beast is Tegra X1 processor. The newest mobile chip by the Nvidia was unveiled at CES in January 2015 where it demoed for cars. Now, the company's own processor in its own device will be seen boasting the 4K content. The Tegra X1 is claimed as the fastest processor which may give this new Nvidia Shield extra power to leave Apple TV behind in performance.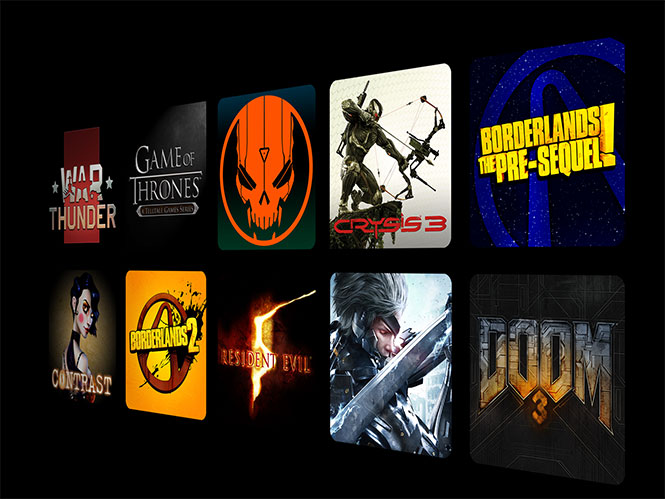 Alongside the console and remote, the company is also offering its best game streaming service Grid also which is crowded with a huge count of games. This supercomputer powered service will be available for this new device in two subscription plan. The premium plan will do 1080p game streaming at 60 frames per second while the cheaper one will do the same at 30fps for 720p.
Besides this, the new Shield is thronged with several Android games according to CEO Jen-Hsun Huang. The games include Star Wars: Knights of the Old Republic, and Half-Life 2, Resident Evil 5, Tales from the Borderlands, Borderlands: the Pre-Sequel, Doom 3 BFG Edition, Metal Gear Rising and many more. This all will grab just $199 from your wallet which comprises a complete package of console with 16GB built-in storage, GamePad, and mouse-pad.
Read Also: New Nvidia Shield in Rumour