LG, in collaboration with Google, launched the first Android Wear 2.0 based smartwatches dubbed as LG Watch Style and LG Watch Sport. The Watch Style will be available with a price tag of USD 249 (Rs 16,700 approx), whereas the Watch Sport will be available priced at USD 349 (Rs 23,400 approx). Bothe of the latest arrivals by the company will be available via both online and offline market in the USA.
Coming straight towards specifications, the LG Watch Sport has been claimed as "Android wear's most powerful watch till date" by Google. The watch is 14.2mm thick and will come in Titanium and Dark Blue colour variants, on the other hand, the Watch Style is 10.8mm thick and will be available in Titanium, Silver, and Rose Gold colour variants.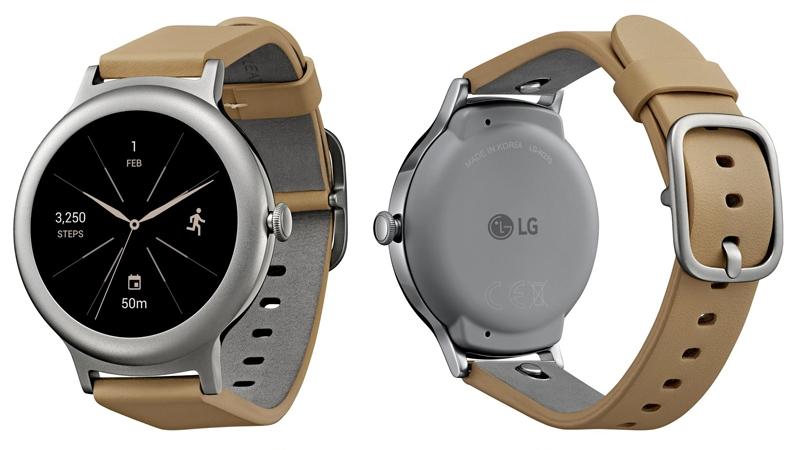 Both of the models are blessed with circular, plastic OLED displays, but Watch Sport packs a denser 1.38-inch 480x480 pixels resolution display with 348 ppi of pixel density and Watch Style packs a smaller 1.2-inch 360 x 360 pixels resolution display with pixel density of 299 ppi. Bothe of the smart watches are powered by 1.1GHz Snapdragon Wear 2100 processors and also feature a rotatable digital crown, which can be used to interact with the Android Wear 2.0 user interface.
Concerning the memory, both the watches are fueled up with 4GB of inbuilt memory space. The Watch Sport is backed up by a 430mAh battery and packs 768MB of RAM, whereas, the Watch Style is backed up by a 240mAh battery and packs 512MB of RAM. Moreover, both the models include Wi-Fi, and Bluetooth connectivity features but the Watch Sport, being an upper model gets additional features including cellular connectivity (support for both 3G and LTE), GPS, and NFC radios. The NFC radios is used to access the Android Pay feature in the smart watch.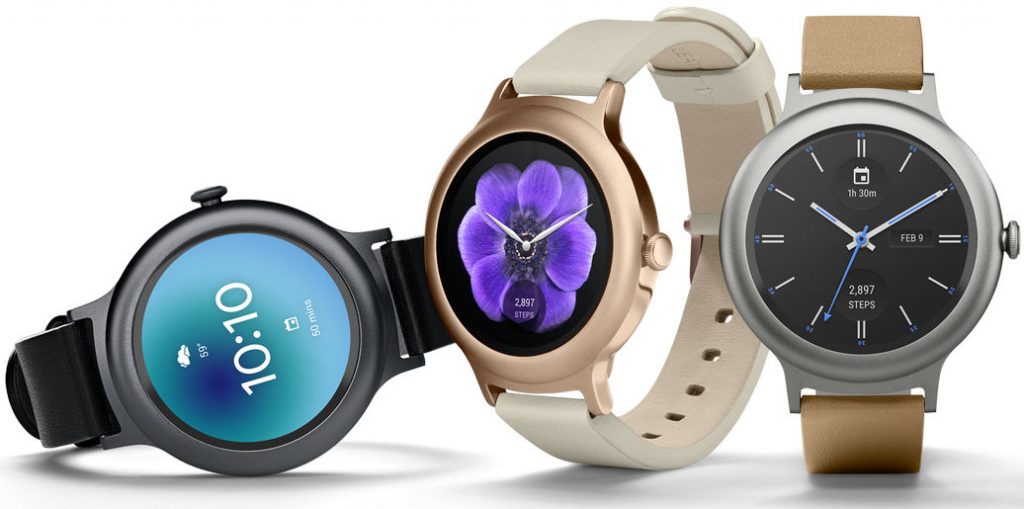 The bands on the LG Watch Style is easily swappable, which means you can replace them with different bands with ease, but Watch Sport doesn't allow the same functionality. As we can see Watch Sport is a flagship model, it doesn't come with removable bands, as the company has fixed wireless antennas in the band itself and left it fixed with the watch. The Watch Style also comes with an IP67 rating for water and dust resistance, while being an upgraded model Watch Sport gets an IP68 rating.
Apart from these, Google on this Wednesday introduced the latest Android Wear 2.0 OS in the market and launched the first two smartwatches based on Android Wear 2.0 in collaboration with LG. The new Android Wear 2.0 OS brings a lot of admirable upgrades like improved interface, customized watch faces, on-watch Google Play Store, Google Assistant and Android Pay Support and much more.