Battlefield is a series of first-person shooter video game that originated in 2002 with the debut of Battlefield 1942 on the most common platform Microsoft Windows and Mac OS X. The complete series is developed by EA DICE (a Swedish company) and is published by an American firm Electronic Arts.
Latest reports from the ends of a Youtuber Liam Robertson indicate that latest and the upcoming instalment in the long-running series i.e., Battlefield 5 is leaked since Swiss retailer World of Games has the game listed on its website. Though the game would officially release on October 26 this year for PS4, PC and Xbox One. As an add-on, even users on NeoGAF (a gaming forum) to claim that it might be multiplayer-focussed.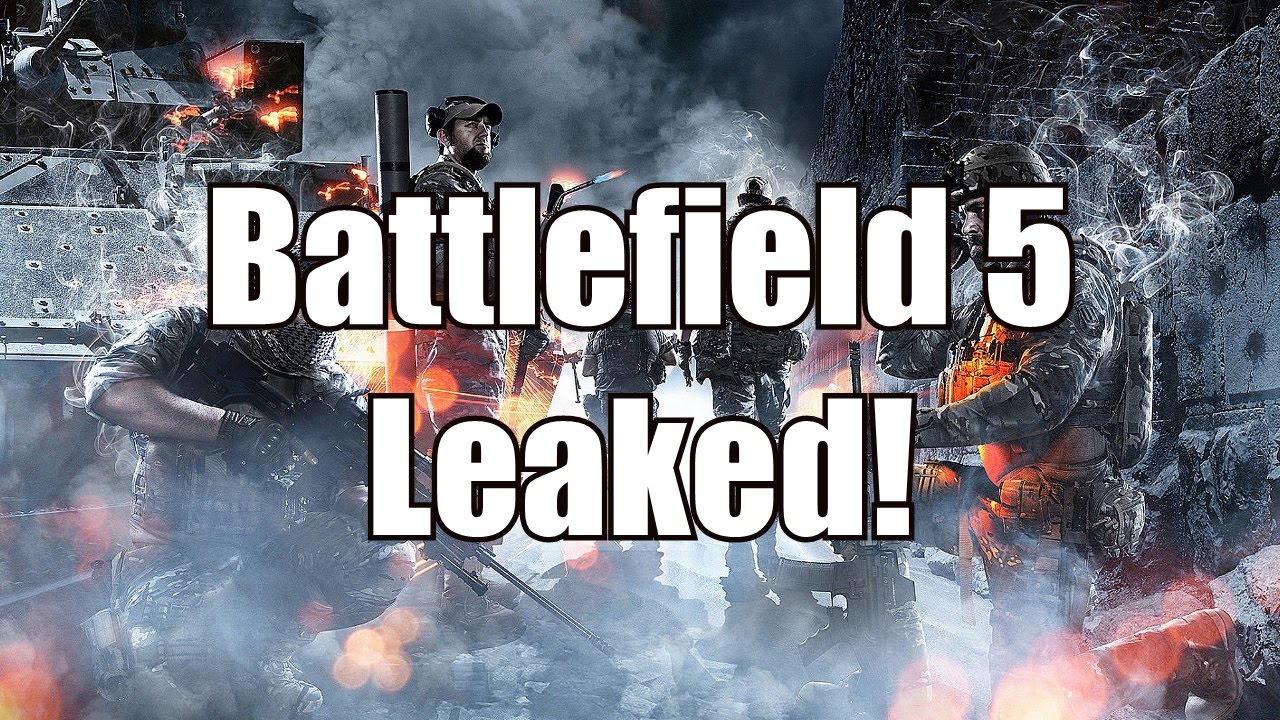 Even the post of Ondore (a NeoGAF member) reads, "Battlefield 5 for PS4/XB1/PC. Lists October 26 as a release date. It includes the description 'Mehrspieler Taktik Shooter im 1. Weltkrieg' which translates to 'Multiplayer tactical shooter in WW1'." However, on the contrary, if we take a look at the description of the game, it misses the fact of the game being set up in World War 1, a possible error on the retailer's end.
During 2014 UBS Global Technology Conference Battlefield publisher Electronic Arts CFO Blake Jorgensen said that he'd seen the next entry in the first-person shooter series in development and believed it will be a "fun, new Battlefield." His official statement read, "That will be a return to a Battlefield military-style game; more to come on that."
It is worth mentioning that except Battlefield: Hardline which took place in a civilian backdrop, every other game in the series focused on military settings and hence, the gaming community grew tired of games based on first-person shooters and when EA Titanfall 2 got featured on the same platform it crashed the hopes of many gaming enthusiasts.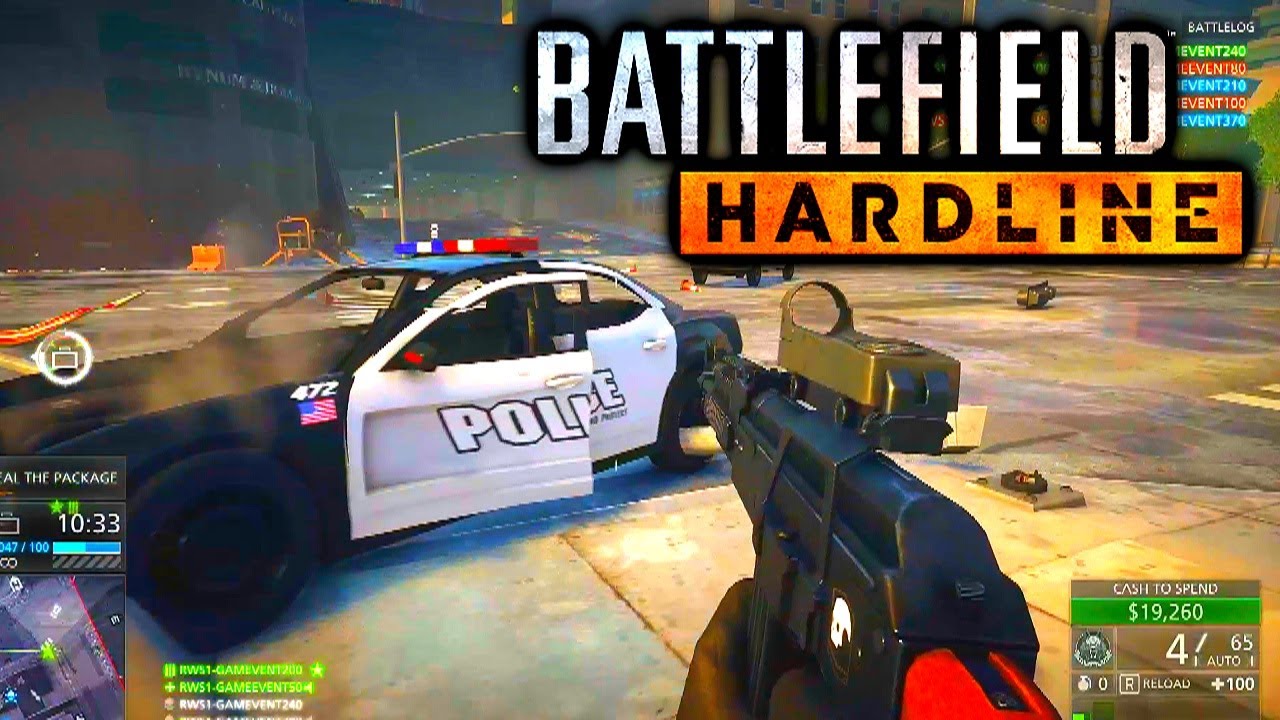 Hence, this new World War I setting for the next Battlefield instalment is a welcoming change and it as per gamers will surely catch the eye of most of the renowned gamers across the globe. Though, many are hopeful that despite it being multiplayer-focussed, developer Dice would include more single-player content than what users saw in Star Wars Battlefront.