2017, the year start with a bang of discounts, as it is just the fourth day and Apple iPhone 6 16GB variant is available at the leading e-commerce site Flipkart with a discount up to Rs 22,000. The well-known e-commerce platform is offering an exchange offer, which means you can exchange your old smartphone and can save up to Rs. 22,000 on the purchase of iPhone 6.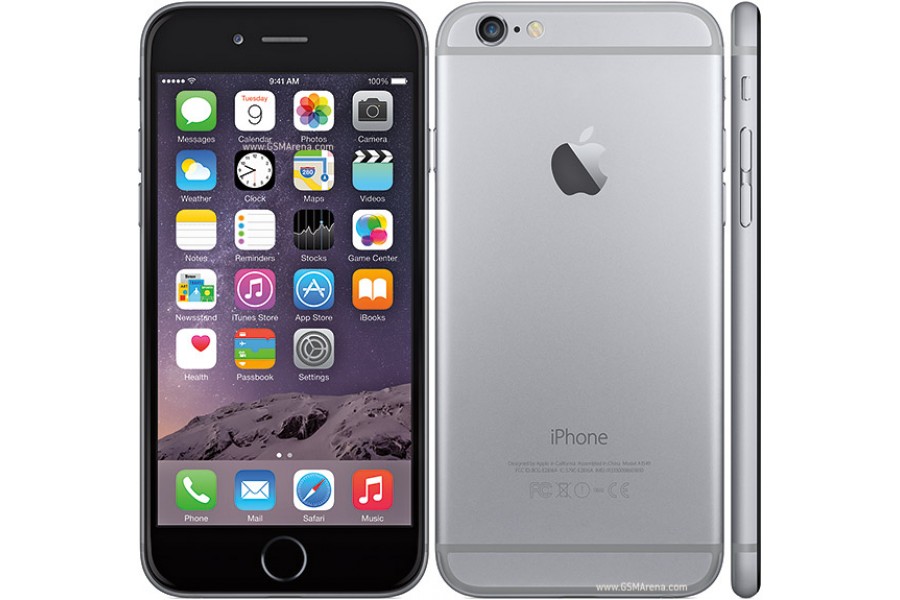 Flipkart is also providing Rs 5000 (13 percent) off on the Space Grey variant of iPhone 6, and is selling it at Rs 31,990. Moreover, if you are using the Axis Bank Buzz Credit Card, then a 5 percent extra discount will also be offered to you. You can save up to Rs. 22,000 by exchanging your old handset while purchasing, which will vary from device to device. The exchange of iPhone 6S takes out the highest discount value, still, who would like to exchange his/her 3D Touch-enabled model for a normal one.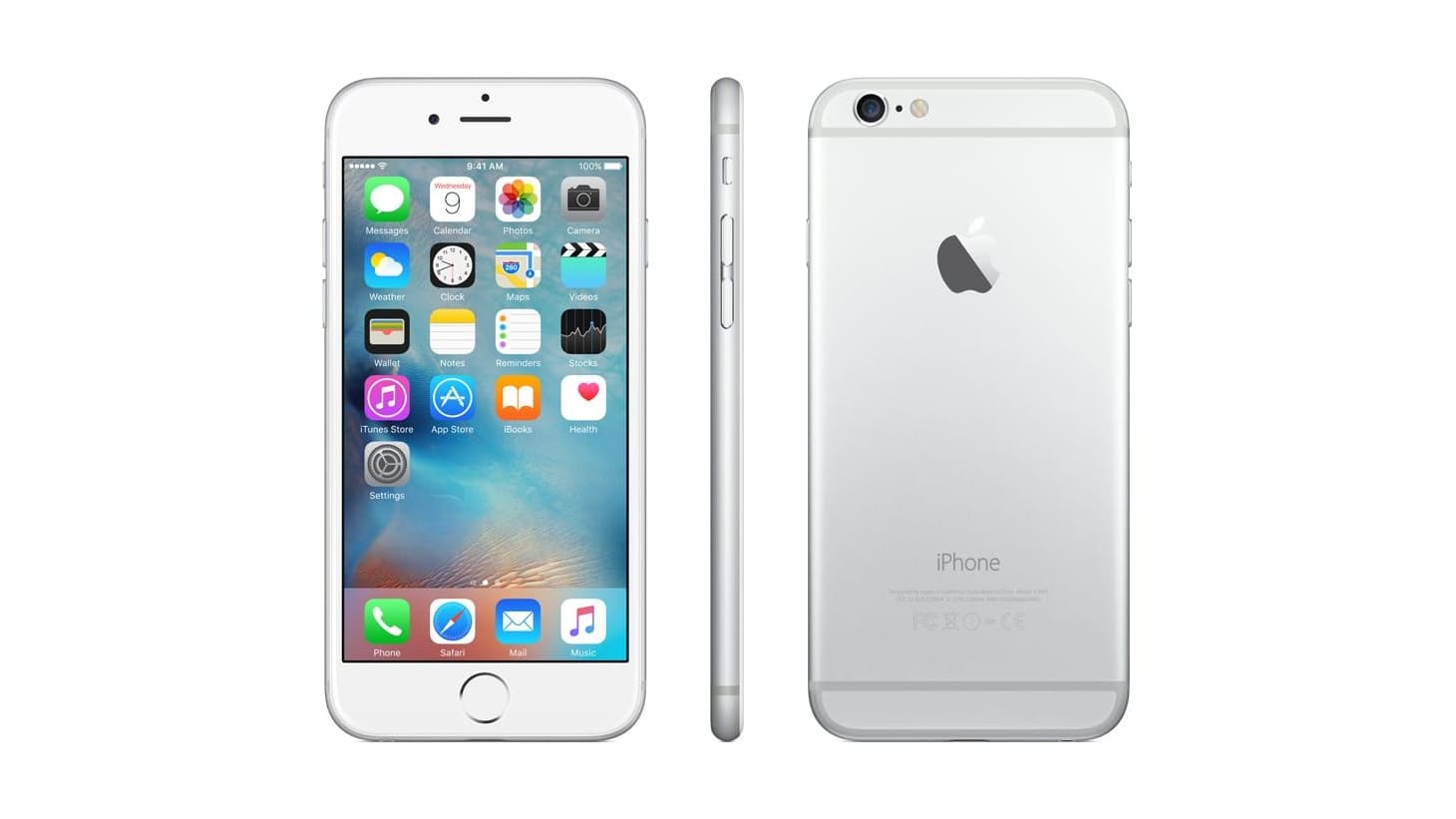 The Silver colour variant of the model is not available with Rs 5000 cut off, but still you can save up to Rs 20,000 by the exchange offer by the company. The company is also offering a maximum of Rs 20,000 discount on the iPhone 7 and iPhone 7 Plus flagship handsets of Apple Inc.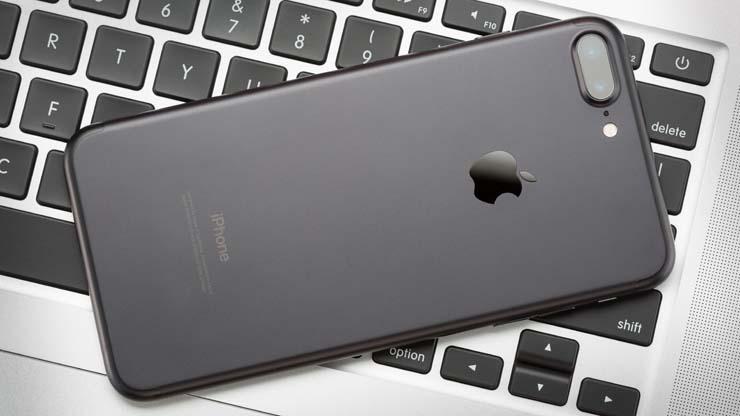 Apple Inc. this time has bumped up the memory of the base model of its new iPhone 7 to 32GB, apart from this the physical movement of the Home Button and the 3.5mm jack has also been removed from the device. The biggest highlights of this device are the larger variant of iPhone 7 is blessed with a dual-rear camera setup, which was also the first handset to come with this facility.