Today many people are passionate of having muscular & toned body. In their daily schedule, gym is an important part to attend. They work hard to convert their sweat into a well shaped body. But the main issue originates when they don't gain muscles. With this, they get demoralized and starts neglecting workouts. If the actual reason is to be find out behind this issue, then we will find that most of the gym passionate follow a well planned gym schedule, but lack the right nutritious and protein rich diet. Protein is the main factor that help to build toned muscles. So, here are some protein rich diet that are helpful in gaining muscles.
Fish: Fish meal is considered as one of the high level protein supplement. 100gm of Fish ensures 10gm of protein. Talking about protein to calories ratio, 1gm protein is available with 4.5calories. Fish oil are a rich source of omega-3 fatty acids which is also opted for rapid mass gaining.
Eggs: Eggs are the great source of protein. According to a study, starting your day with an egg is very beneficial in attaining a muscular body. In a big egg, 6.3g protein is present. But in exact terms, per 100gm of egg, 13gm of protein will be available for egg eaters.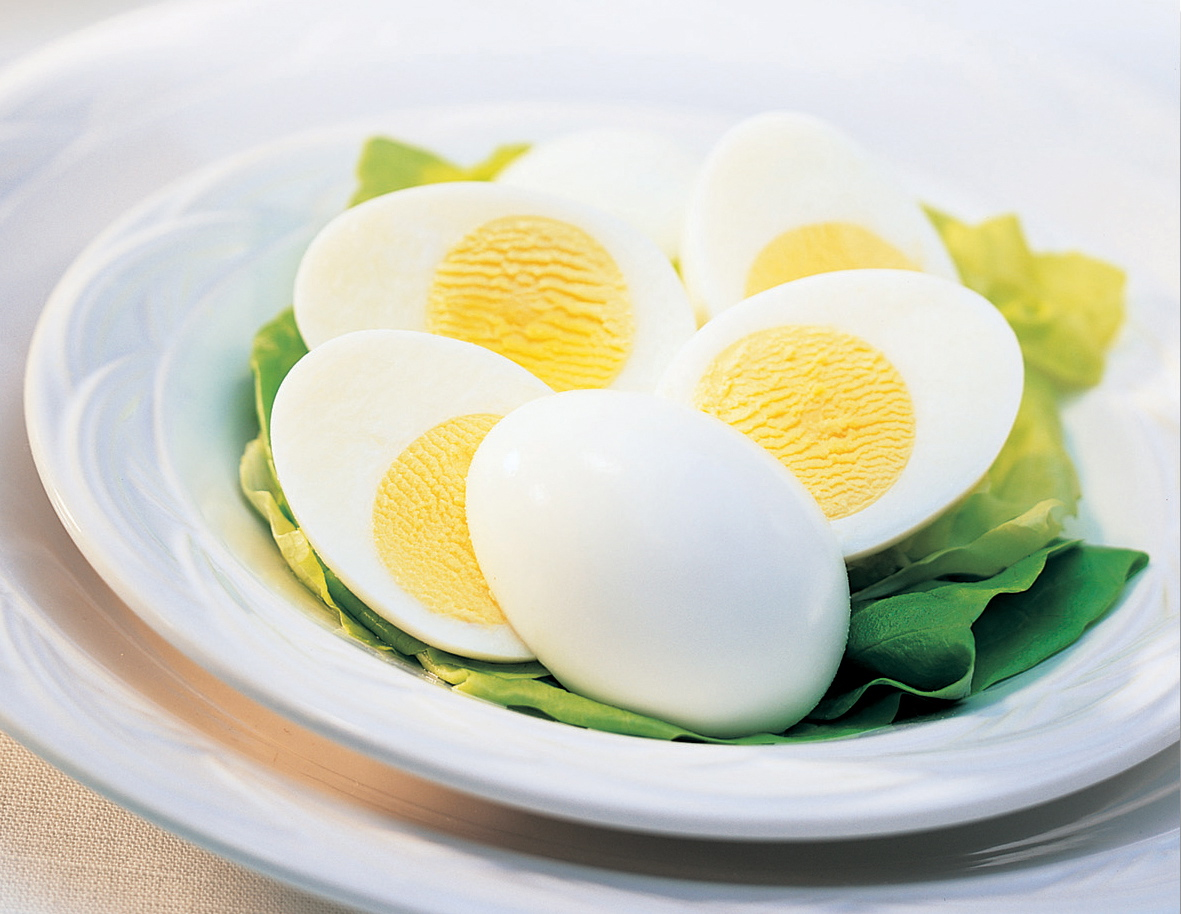 Cheese: Cheese is considered to a nutrition rich food item. It is one of the regular diet of a person perusing gym training. 32gm protein is present in 100gm of cheese. The best format to eat cheese is by applying it on the bread or chapatti then consume it.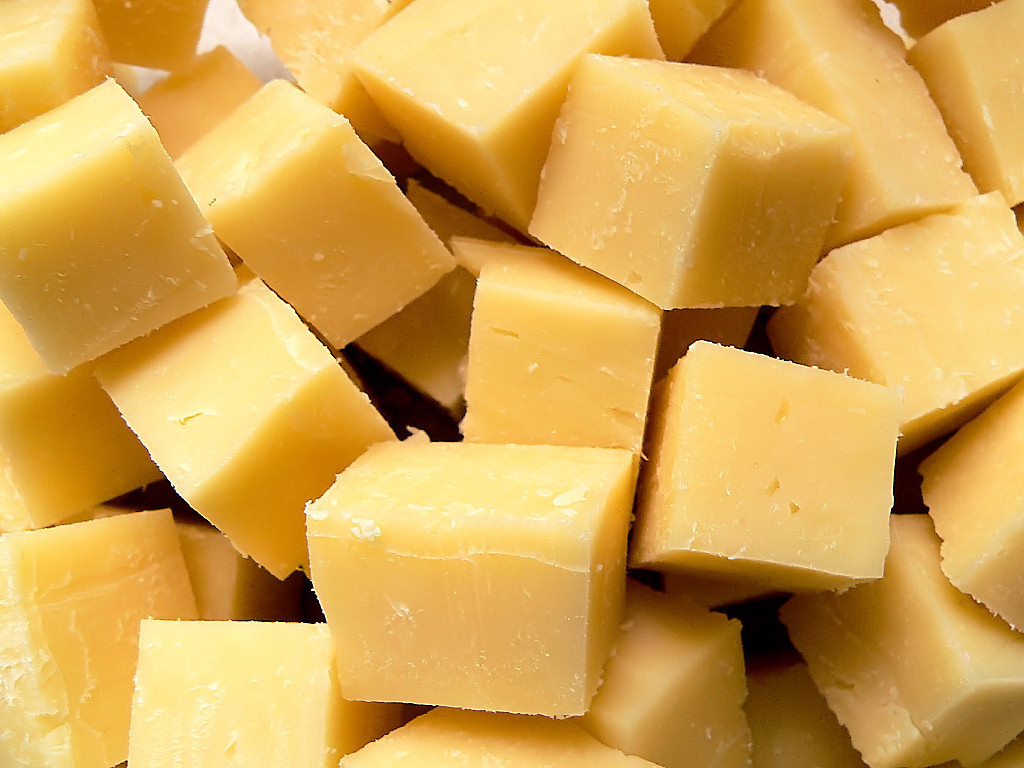 Milk: Milk is a the traditional source of protein. One cup of milk is considered to contain 245gm of milk which ensures 13gm of protein for muscle growth. Apart from milk, Yogurt, Soymilk are also taken as its alternative.
Nuts and Seeds: Pumpkin, Squash, and Watermelon Seeds, Peanuts, Almonds all comes under Nuts and seeds category. 33gm of protein can be earned from 100gm of its diet. Most nuts are rich in healthy mono unsaturated fats which is one of the best source of high caloric source.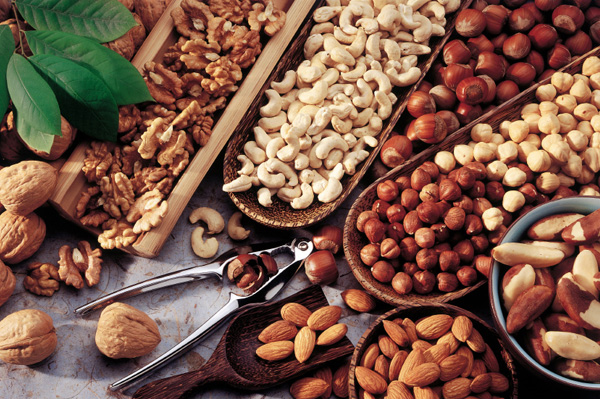 Peanut Butter: All-natural, sugar-free peanut butter is the good choice for muscles growth. To gain muscles with peanut butter, look for every opportunity to fit it into your diet.
So, these are some of the major protein offering natural products. But before adding them in your daily diet, prepare a proper diet chart with your trainers/doctors assistance. Then you can adopt the diet chart and experience the changes within short span of time.