The curving nature of iPhone 6 siblings was unable to discard its fans' zeal during its launch. The crazy people coagulated at the Apple stores as soon as they come to know that the Apple is going to start selling its iPhone by the early dawn of the Friday, 17th October. It was really amazing to see so many people to wait for their turn as most of them have pre-booked their gadget on 7th of this month against a sum of money regarded as advance. Though, the demand of iPhone 6 was seen higher in juxtaposition to iPhone 6 Plus.
The iPhone duo are equipped with Apple's best credentials. These gadgets are subdivided as per their memory capacity. The iPhone 6 is available in 16GB, 64GB and 128GB variants which are priced at Rs.53,500, Rs.62,500 and Rs.71,500 respectively.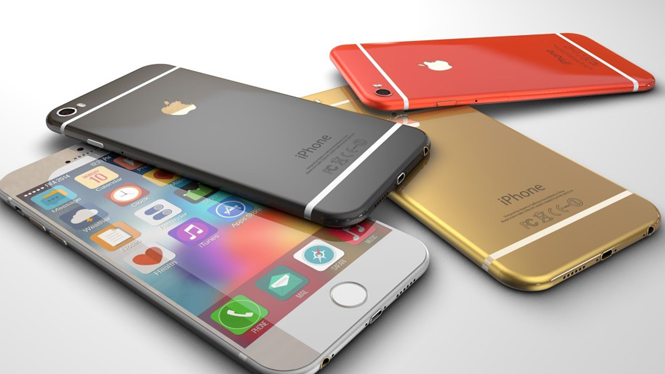 The bigger bro is also available with these memory variations with higher prices ranging as Rs.62,500, Rs.71,500 and Rs.80,500 respectively. The crazy crowd was wandering outside the iZenica store located at the South Delhi. The Apple guys have arranged bean bags and entertainment stuff with snacks for the waiting people so to conserve their fortitude.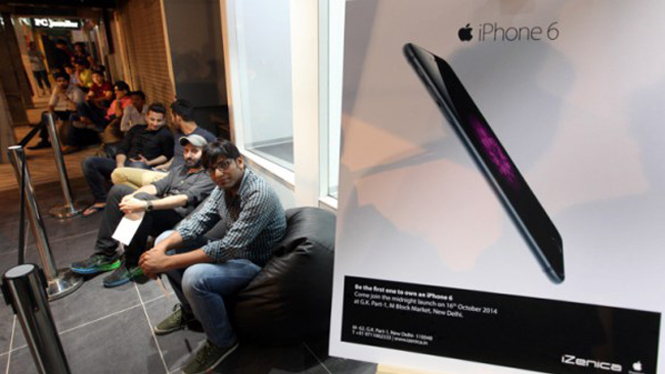 People Waiting outside Apple iZenica Store, South Delhi
While the horde was gathering outside the Apple stores, the online shopping portals or e-commerce website were also driving hard to get their customers cherished with their precious gadgets on the very first day of the launch. The authorized e-retailer of Apple in India is Infibeam, but other e-commerce portals have also been granted to access the service including Flipkart, Snapdeal and Amazon.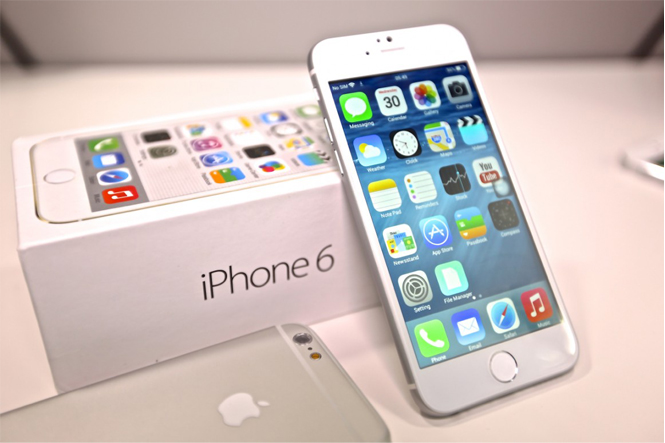 The color options in the new iPhone 6 series comprises Silver, Golden and Space grey, out which the last mentioned one is the most chased one. The varying screen sizes (4.7 inches/5.5 inches), display resolution (750x1334/1080x1920) and the width (6.9mm/7.1mm) are the key specifications to differ both the gadgets. The powering processor is the new Apple A8 with the M8 motion co-processor. The rear 8 megapixels and front 1.2 megapixel with improved sensors will result more pictures with better battery life than the earlier series.
It must be noted that these devices were encountered with some major flaws concerning the build quality, network problem and operating system issues. Still, people are bombarding cash over the product which can be abbreviated as the impact of Apple over the geeks.